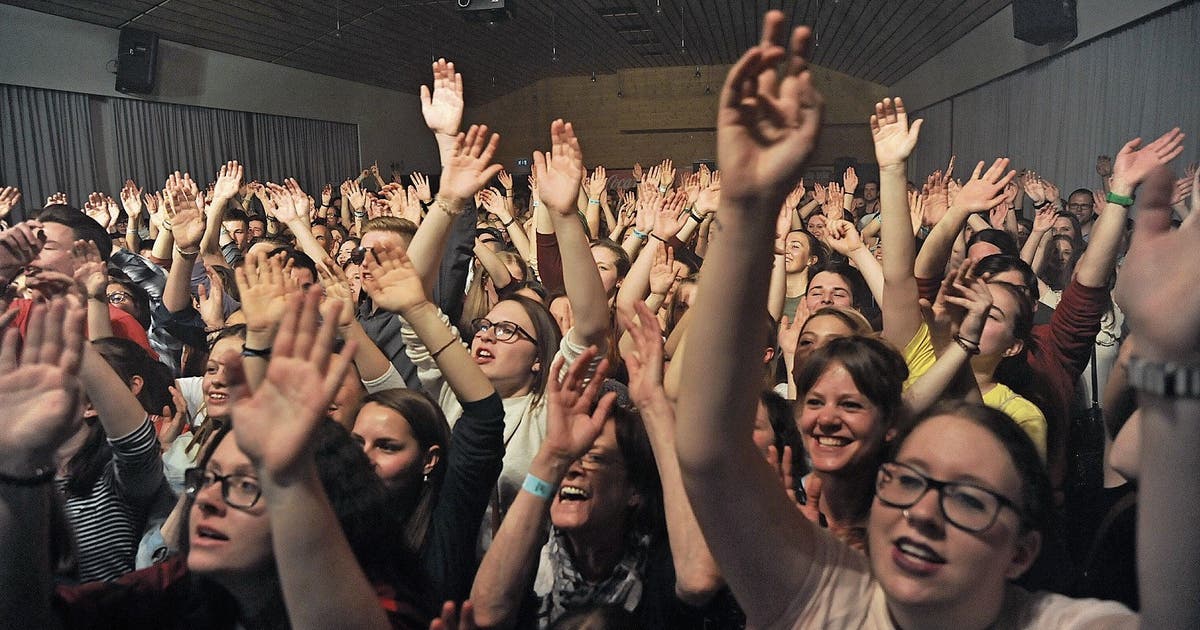 For the first time in the Canton of Uri, a municipality receives the label "youth friendly mountain village". The prize will be awarded in Bern on 30 August.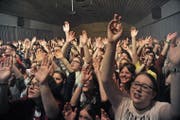 The Swiss Mountaineering Association (SAB) is pleased to honor Andermatt as the first municipality in the Canton of Uri. During a solemn ceremony the label "youth-friendly mountain villages" was handed over in Bern on 30 August. Andermatt is characterized by exemplary and long-term involvement with his young people. The Andermatt City Council, Jost Meyer, has drawn up and submitted a corresponding catalog of requirements with Josef Schuler, former head of the Bureau for Culture and Sport.
"The aim of the label is to prevent the migration of young people from mountain areas in the long term. By taking targeted measures to improve the prospects of young people in mountain areas, the negative spiral of emigration can be interrupted », Jost Meyer is convinced.
Increase the attractiveness for newcomers
The municipalities are encouraged to take active measures for youth and to promote the involvement of young people in community development in the areas of education, childcare, mobility, recreation, exchange of generations, work and housing. Especially in the housing situation there is still a need for action, so Jost Meyer. In addition to recognizing the promotion of young people, the image of the community has improved and the attractiveness for newcomers, especially for families, has increased. In addition, the label helps the youth leaders to provide more support for their work.
A youth forum investigates candidatures
The label is awarded according to the motto "for youths of young people". A youth forum, composed of young people from the label communities, examines the applications and awards the label every year. This ensures that only those communities receive the label, which take measures that benefit the young people.
New at Andermatt is Schmid Eric and Nino Briker, who meet twice a year in Bern and will examine and evaluate further dossiers. (Red)
Source link