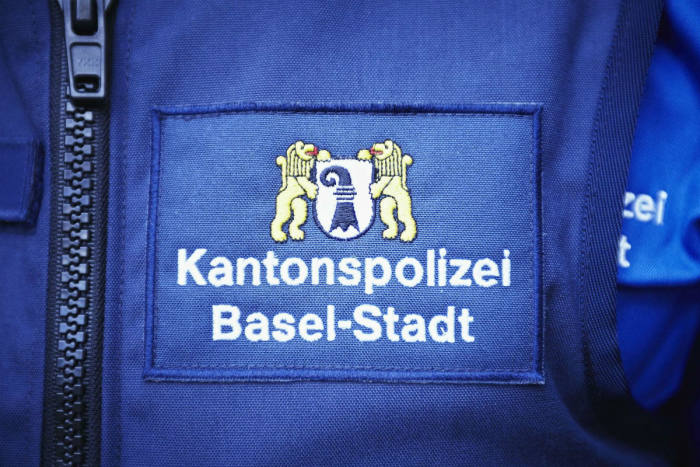 A traffic accident occurred in Basel on Saturday. The person who caused the accident acted contrary to the duty.
On Saturday 25.08.2018, between about 16.00 and 19.30, it came to Neubadstrasse 7 to a
Collision between a vehicle and a correctly parked passenger car. The perpetrator
the collision then left the scene of the accident without worrying about the result
To take care of damage.
The driver or driver of the vehicle and
Persons who can give details about the accident are asked to contact the traffic police,
Tel. 061 699 12 12 or via [email protected]
Source link