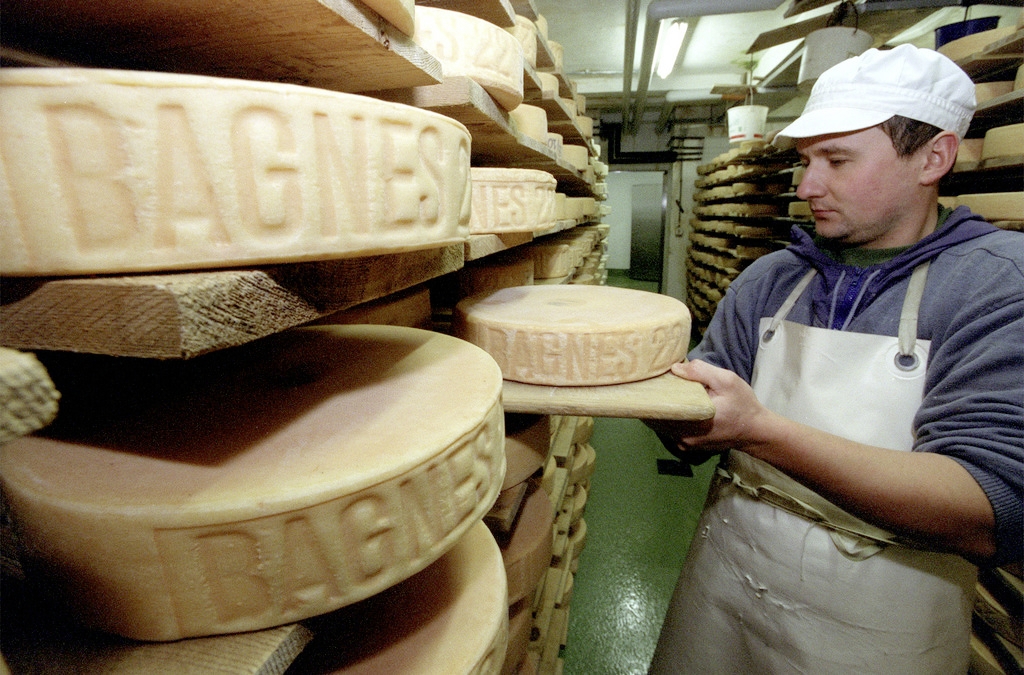 Because the origin of food in commercial kitchens is becoming increasingly important for consumers, the Ministry of Agriculture offers DLW professionals a communication kit to make people aware of
Children and adults as well as a manual for the design and renovation of commercial kitchens available.
In 2016, the Ministry of Agriculture launched the "Community Gastronomy and Regional Products" project, which brought large-scale catering establishments, suppliers and promoters from other cantons into contact with each other. DLW now offers the partner institutions a communication kit tailored to all consumers, including a playful presentation of the benefits of local products, advice on the selection of seasonal products, information on product diversity and environmental protection.
The second part of the kit provides help and ideas for upgrading and communicating the steps taken. With the help of brochures and posters, the public can be informed about the promotion of local products. In addition, a manual with recommendations has been prepared by the operators of
Large kitchens accompanied during the renovation or optimization of their facilities.
The communication kit and the manual for the design and renovation of commercial kitchens were prepared by the Ministry of Agriculture in collaboration with the Foundation for the Sustainable Development of Mountain Areas (FDDM). With the two new instruments, Wallis wants to strengthen its commitment to the development and promotion of regional products in all the large kitchens in the canton.
August 24, 2018, 10:50 am
Source link