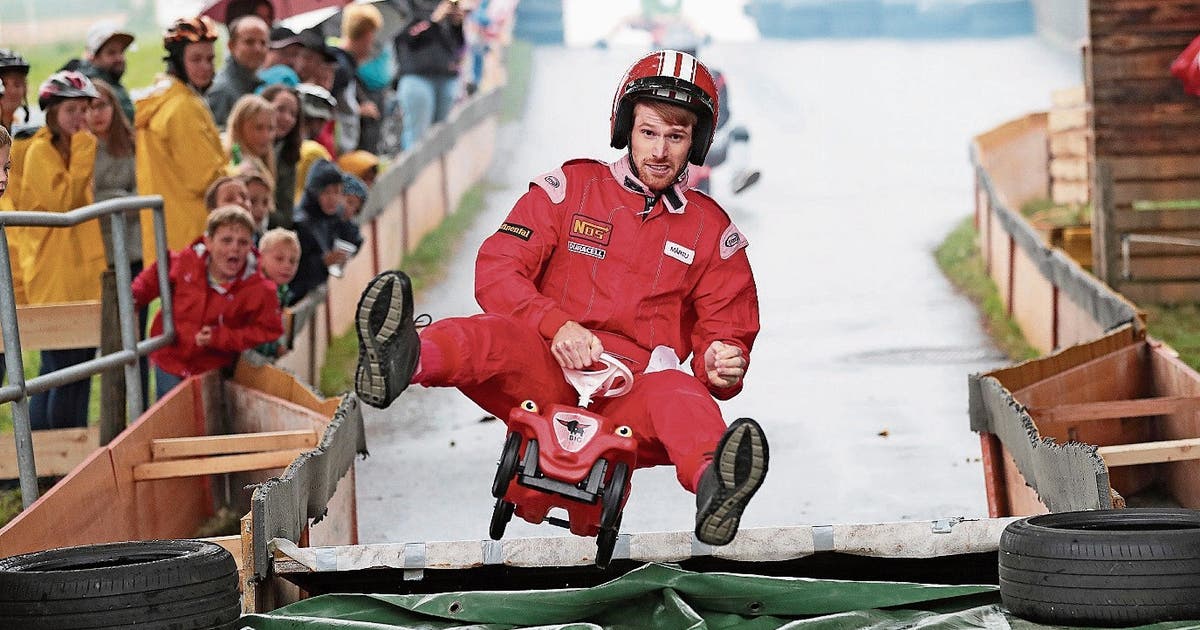 On Saturday, exceptional adults took place in Neuenkirch on the Bobby-Car track. 60 participants counted the race in the run-up to the "Blue Rocks" party evening.
Ismail Osman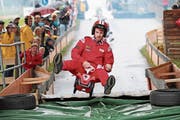 When the Bobby-Car, this 40 cm high, 60 cm long plastic toy car, first appeared in Germany in 1972, the target audience was still clear: children who wanted to slip through the corridors at home. Forty-six years later, older demographic layers are attracted to mini-driving. So-called Bobby Car races have become increasingly popular in recent years. This was also clear on Saturday in Neuenkirch. About 60 daredevils sat there on their "Boliden", folded their legs improvised and rushed along the racetrack.
The race took place in the run-up to the "Blue Rocks" party, organized by the local club Fäscht-Crew Neuechöuch. The crew was also responsible for the design of the approximately 300-meter-long race circuit – and this had everything: with the help of a launch platform you got enough momentum for the race. There you can see through a dark tunnel and through a real car, which was previously prepared for the passage of the little four-wheelers and their pilots. Last but not least, the riders were catapulted onto mats using a hydraulic ramp, where a buzzer button had to be used.
The race was in fours teams. The fastest: the "Chrampf-Sieche" from Sempach. (Io)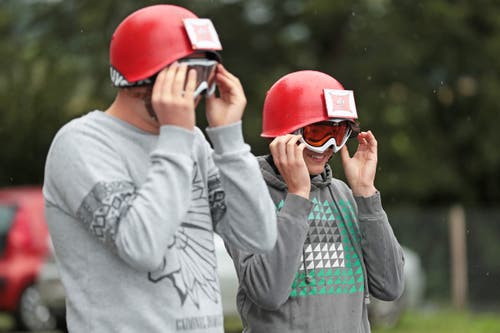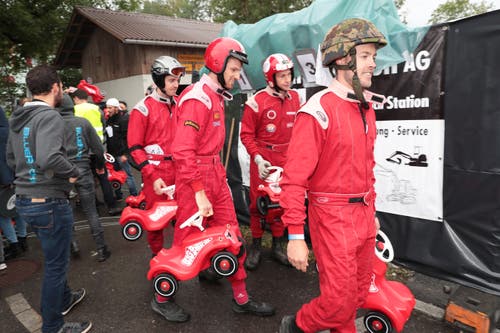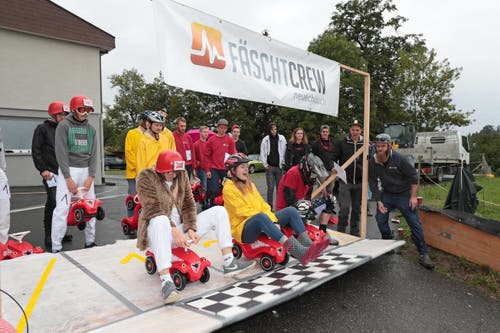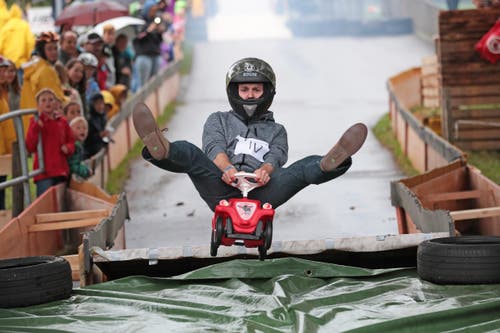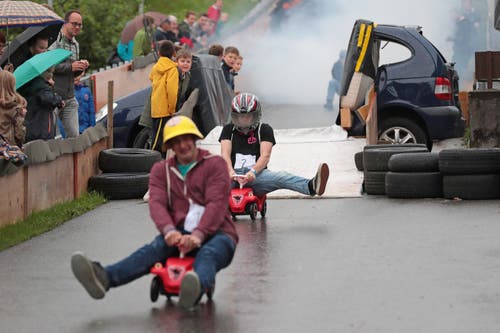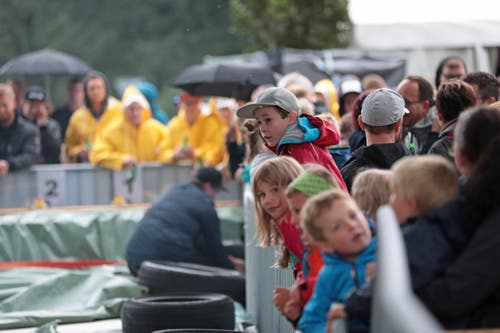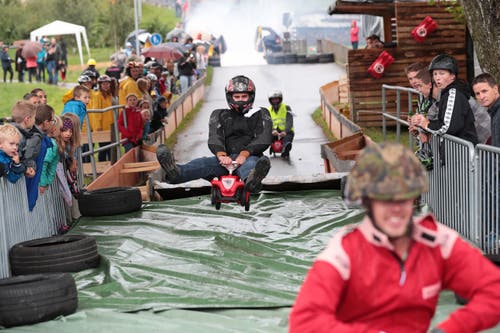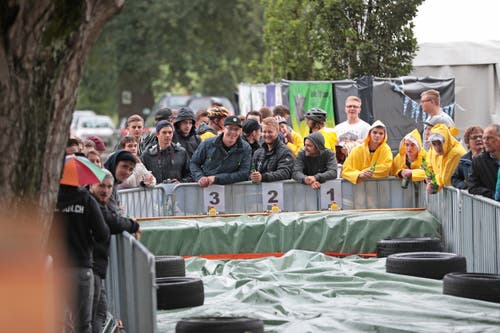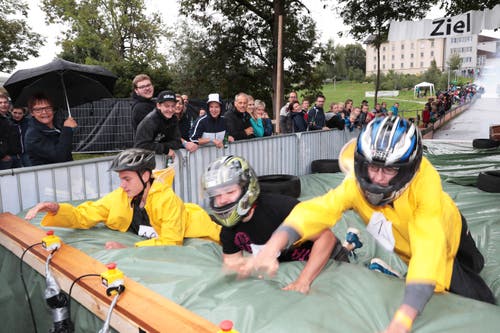 Bobby car race in Neuenkirch
Source link