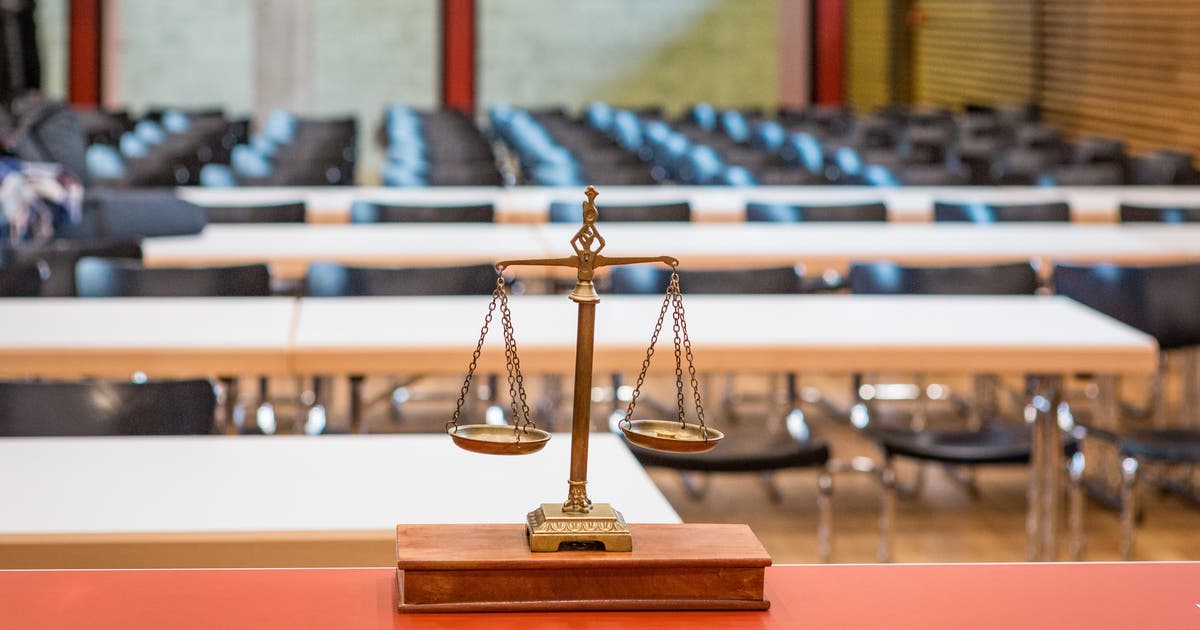 The court also publishes the opinion of the losing judges.
Andreas Maurer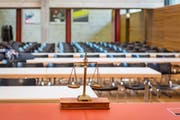 The quadruple murder of Rupperswil brings the judiciary to the limit. People usually debate behind closed doors. After that, only the reasoning of the majority is published. In rare cases, disagreements are public, but at most verbally. Thus, different positions of judges are known by the rare public deliberations of the Federal Court and some administrative courts. However, the written advice only mentions the reasoning of the majority.
The Lenzburg District Court now breaks with this tradition. Yesterday it sent the 161 page "s opinion on the Rupperswil case. In it it dedicates its own subchapter to minority viewpoint. Criminal law Professor Marianne Heer has been working in court for 34 years and has been chief commissioner in Lucerne for ten years. On request she says: "I have never published the minority opinion in a written judgment in Switzerland."
The dispute of the special judge concerns the execution of the freedom initiative. A condition for lifelong storage is that the perpetrator is declared untreatable by two reviewers. The psychiatrists, on the other hand, both noticed a disorder – but with different manifestations – and also confirmed a therapy.
Dangerous way of thinking
The inferior judges argue that in such a cruel act one is quickly inclined to suspect a pathological disorder of the offender. This way of thinking becomes dangerous when one subsequently tries to explain the action from the alleged pathological condition. The minority comes to the conclusion "that the fourfold kill is ultimately not due to a mental disorder". Consequently, no treatment is required, Thomas N. is not treatable. It was a life-long order for safekeeping.
The majority of the court sees it differently. She argues that the federal Supreme Court sets a high standard for ordering lifelong preservation and calls for permanent non-redundancy. A clear statement from the two experts that the perpetrator will not respond to lifelong treatment. That is why the court ordered a good custody. However, the life imprisonment was approved.
The prosecutor, like the court minor, pleaded for a tough course. Despite her partial defeat, she had expressed her satisfaction after a statement in a first reaction. It was a "good judgment" that the court gave a "clear signal". Now she has – like the defender of Thomas N. – 20 days to appeal. Then she could demand an even clearer sign.
Source link