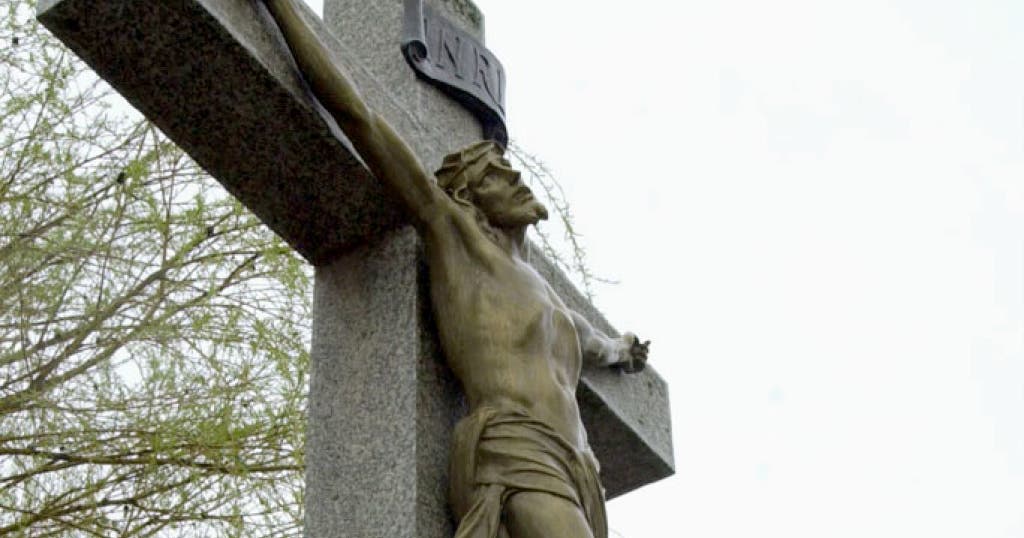 Sexual attacks in the Catholic Church should in any case lead to a report to the judiciary if there are indications of an official crime. The Swiss bishops' conference intends to amend its guidelines accordingly.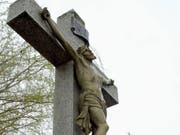 (SDA)
So far, this was so clearly formulated only for underage victims. Adult victims, however, had a right of veto if they wanted their case not to be sent to the judiciary and accepted that church councils would judge the case.
The Swiss bishops' conference, which meets in St. Gallen on Monday, wants to tighten up its obligation to register and approve a corresponding change. The spokesperson Encarnacion Berger-Lobato confirmed the reports of "Sunday newspaper" and "Matin Dimanche" at the request of Keystone-SDA.
The veto rights of the victims were misunderstood by the public. It turned out that the intention was to hide facts, explained Berger-Lobato.
Strong increase in 2017
Sexual attacks within the Catholic Church have caused negative reports all over the world for years. In Switzerland too, more and more victims are reported who have been harassed or mistreated by church people.
Last year there were 65 new reports. This marked increase is the result of a call by the bishops in the Valeria Cathedral in Sion in December 2016, emphasized Berger-Lobato.
From 2011 to 2016 there were between 11 and 24 cases of abuse every year. The number was higher with 115 registered attacks only in 2010, after the bishops had apologized to the victims and called them to report.
Source link