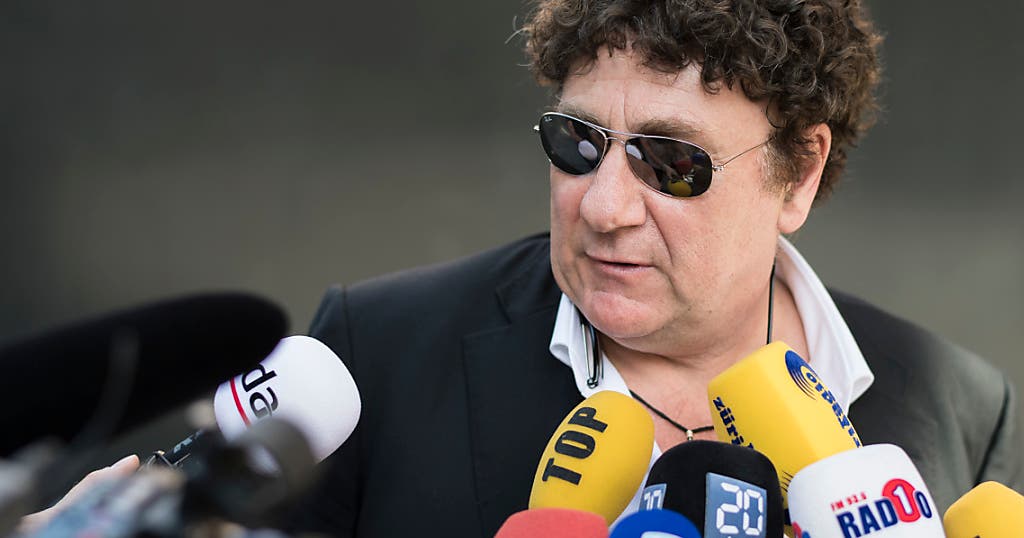 The clown David Larible was sentenced by the Zurich court about a year ago for sexual activity with a child. His lawyer appealed. This has now largely been withdrawn.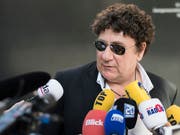 (SDA)
Former kneel clown David Larible was convicted in August 2017 for an attack on a 14-year-old girl. When judging the sentence, the court fully followed the prosecutor: Larible was sentenced to 160 daily rates to 120 francs for sexual acts with a child.
Larible must pay the girl just under 1500 francs compensation and 2000 francs satisfaction. Also at his expense are the costs of psychotherapy, which the girl completed. Today it suffers from anxiety and sleep disorders. He must also leave the country for five years.
Now Larible attracts his attraction, but especially back. This was announced on Tuesday by the Supreme Court of Zurich. "In particular, the debt is no longer disputed", says the message. The profession is now limited only to the issue of land transfer and costs.
Profession is in writing
The appeal is instituted through the written procedure, the court continues. That is why the hearing before the Supreme Court of Zurich does not take place on 4 September.
Larible was accused of having been with the girl in a hotel room at Zurich's main train station in October 2016 during a tour with the Circus Knee. Then he kissed her three, stroked her back and waist and kissed her cleavage.
The girl really only wanted a book about clown art in his hotel room, because she wants to become an artist herself. The clown and the girl got to know each other because he had called to the ring during a demonstration.
Valentin Landmann, the clown's lawyer, described the girl's accusations as "teenage adultery". He called in vain for acquittal. He also had no success with the requirement that the state treasury must compensate its client for the suffering suffered. "He was professionally killed, nobody wanted to have anything to do with the pedo-clown. & # 39;
Source link