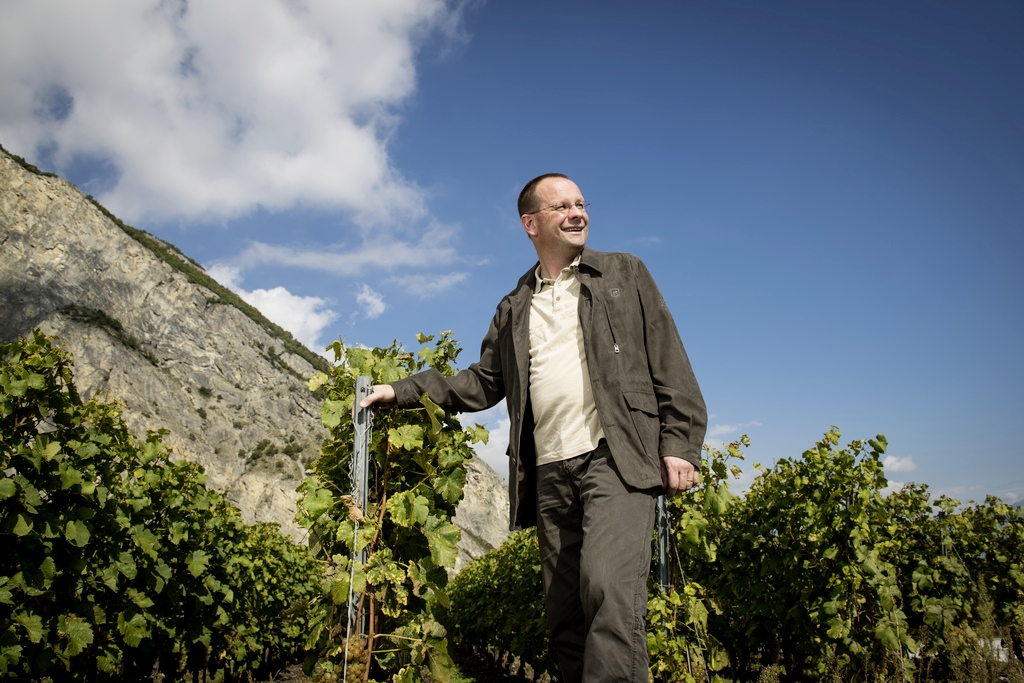 The court of Sion sentenced wine merchant Dominique Giroud to a suspended prison sentence of nine months for tax fraud. The judgment is not yet final.
The Sitten District Court concluded in its judgment of 11 October that Dominique Giroud, as the only member of the board of directors of Giroud Vins SA, did not list any significant wine sales in the company's accounts for the tax periods 2005-2009, or fictitious costs. brought. As a result of these unlawful acts, Dominique Giroud withdrew an amount of approximately 8 million Swiss francs from the tax levy, which has taken away from the cantonal and local tax authorities more than one million francs of taxes.
With regard to the withholding tax, the court found that Giroud Vins SA provided its sole shareholder Dominique Giroud with approximately CHF 3 million in debt in 2008 and 2009, without reporting this to the Swiss federal tax authorities. This resulted in a loss of just over one million Swiss francs in lost withholding tax.
The parties have the right to appeal to the subdistrict court.
pd / zen
October 12, 2018, 11:45 am
Source link