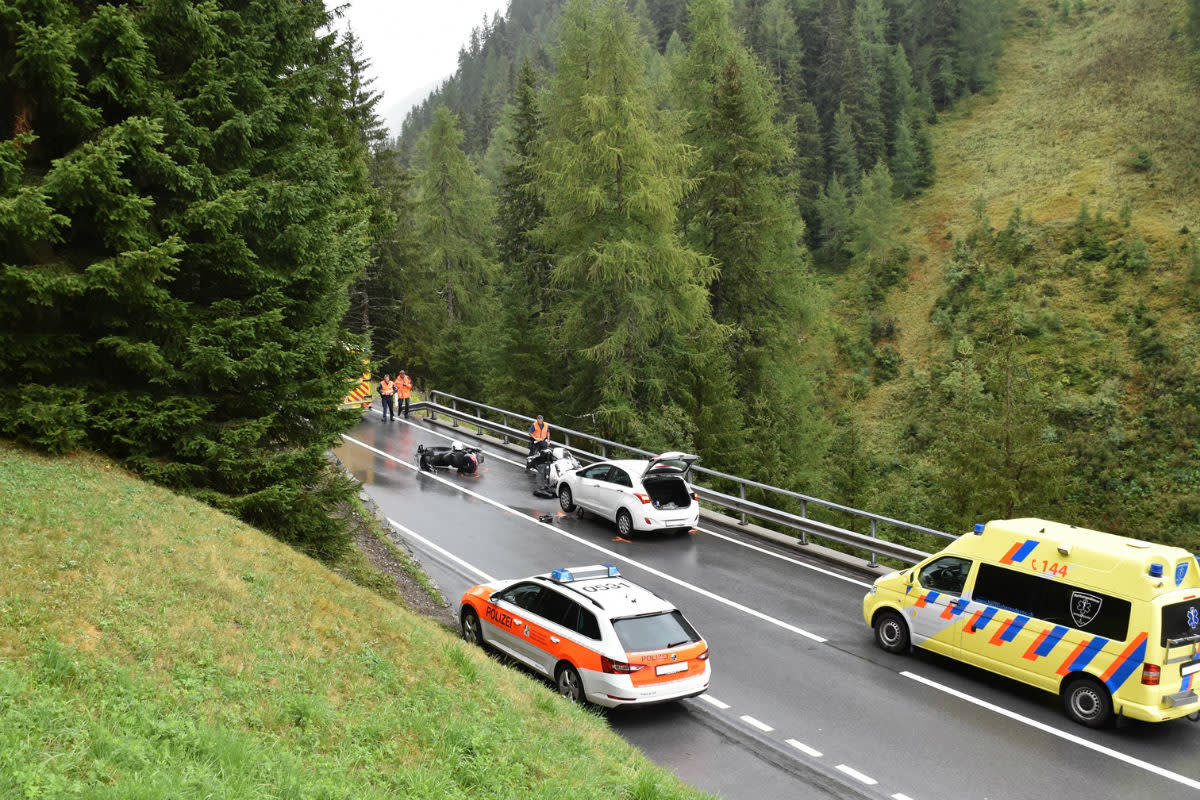 On Saturday afternoon a motorcycle crashed on the Flüelastrasse. The motorcyclist died at the scene of the accident and the Sozia members suffered serious injuries.
A 62-year-old motorcyclist rode on the clock at 15.20, from Susch in the direction of the village Davos, his 65-year-old Sozia on the Flüelastrasse H28. At the Bedra location he came to the opposite lane for unclear reasons. There he bumped into an oncoming vehicle and he came into action. The socialite slipped on the roadway against an oncoming passenger car. She was stuck under the car.
Unwothered and passersby released the woman and cared for the wounded until the emergency services arrived. The Sozia suffered serious injuries and was transported by the ambulance team to the hospital in Davos. The 62-year-old died at the scene of the accident. The other engine steering wheel and the two people in the car were unharmed. The parquet and cantonal police of Graubünden investigate the accident.
Source link