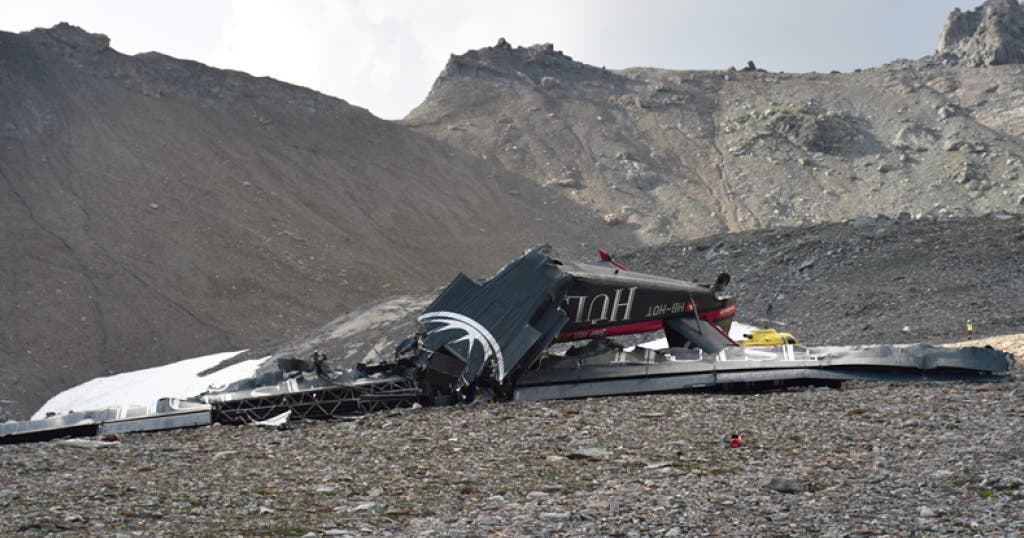 The Ju-52, which crashed in Graubünden on August 4, apparently walked to the ground in a spiral-shaped path. This is stated in a preliminary report from the Swiss Safety Investigation Board (Sust).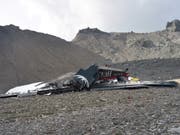 (SDA)
The plane of the Ju-Air was flown in a north-easterly runway in the basin southwest of the Piz Segnas near Flims, wrote the Sust in the preliminary report, which was published on Tuesday.
"On the north side of the basin it started a curve to the left, which developed to a spiral trajectory below," it says. A short time later the plane collided almost vertically with the terrain, 500 meters southeast of the Segnes Pass in the World Heritage of Sardona Unesco.
Because of the crash, all 20 passengers of the nearly 79-year-old nostalgic plane were killed. These are three crew members and 17 passengers on the flight from Locarno-Magadino TI to Dübendorf ZH. The machine was completely destroyed. There was no damage from third parties, apart from minor damage to the site.
No conclusions
Further information does not make the Sust. The preliminary report provides a brief and preliminary overview of the course of the accident without any claim to completeness or conclusions, the Swiss Safety Board further wrote. She opens an investigation.
The cause of the crash is unclear. The research can take several weeks or even months, to a first intermediate result. In the previous 36-year history of Ju-Air neither passengers nor crew members were harmed.
Source link