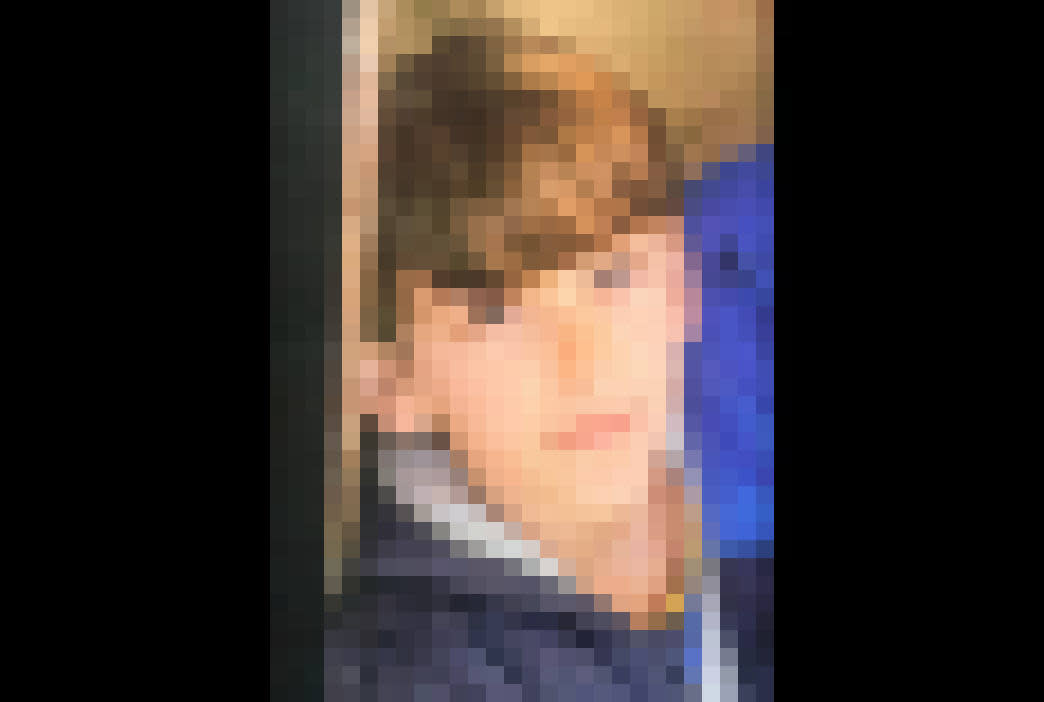 The cantonal police of Ticino gave a short all-clear, the boy was well found.
The 10-year-old was found healthy.
To the original message:
S. Fverschwand on October 15, 2018 at 7:45 am. He lives in Locarno Monti.
description:
White complexion, 10 years old, slim physique, 145 cm long, 25 kg, long face, light blue eyes, normal nose, normal lips, normal ears, smooth, medium long, dark blonde hair.
Mother tongue Italian, but also speaks Spanish.
At the time of the disappearance he wore blue trekking pants, an olive T-shirt with lettering (unknown) and light brown shoes.
In the case of a location, the canton police station must be informed under 0848 25 55 55 55.
Source link