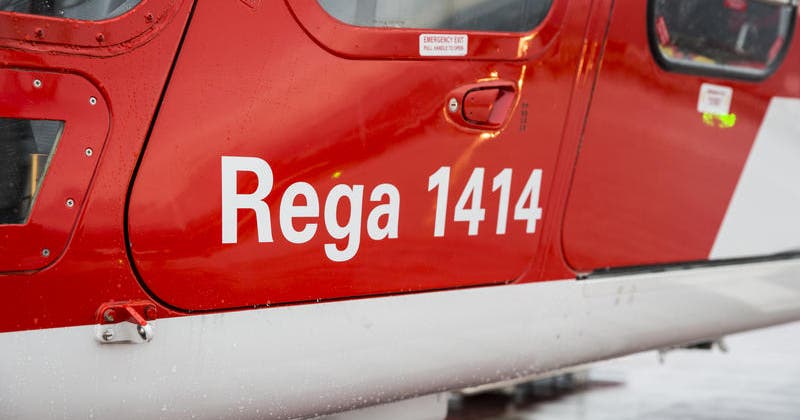 Sunday evening a mountaineer climbed up to the Höch Turm at Bockmattli in Schwyz. On the way back she crashed about 200 meters into the depths and suffered deadly injuries.
On Sunday, a climber crashed in Innerthal shortly after 19:00, the police told in Schwyz. The 28-year-old woman had risen to the top of the tower at Bockmattli. When she wanted abseil on the way back, she collapsed about 200 feet deep and was mortally wounded.
She was recovered by a Rega helicopter. Her 31-year-old companion got burns on one side while trying to break off the rope that the victim absealed.
The cause of the accident is investigated by the cantonal police in Schwyz and the public prosecutor's office in March. (Pd / zfo)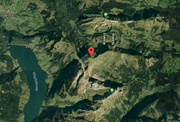 Source link