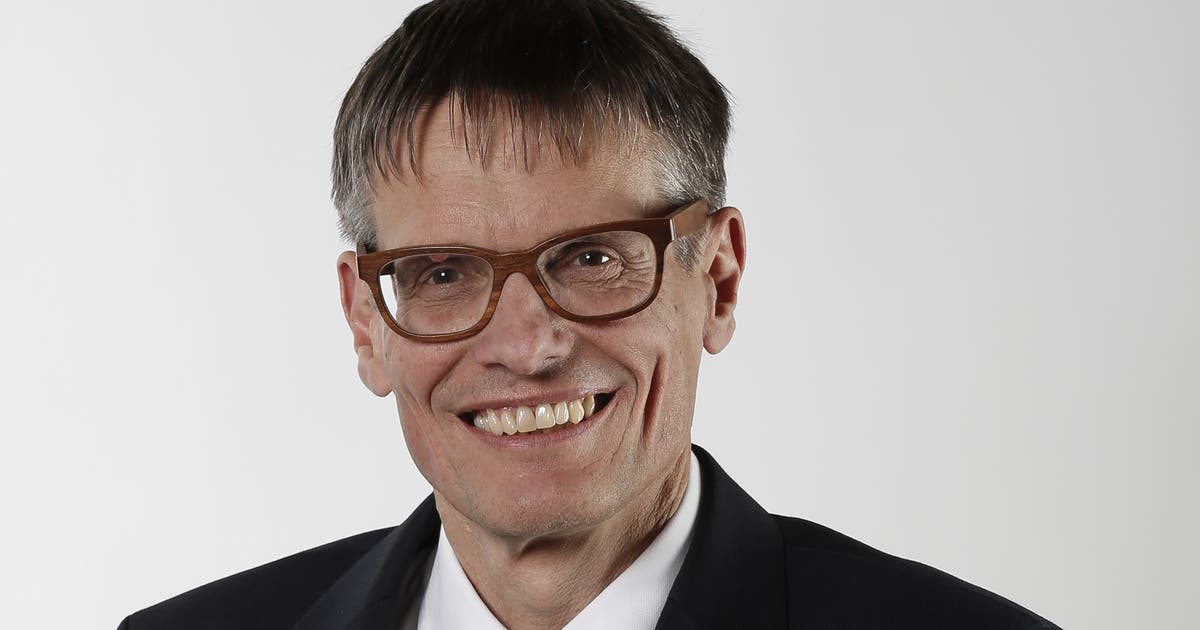 National member Karl Vogler, member of the Obwalden, announced at the CSP party congress on Monday evening in Sarnen that he would no longer be elected for the elections for the national elections in 2019. Vogler has been in office since 2011.
Franziska Herger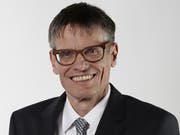 "I will not run again, not because I do not like the office, but because I am 63 next year and do not want to make a policy that goes beyond the normal retirement age at national level." With these words, the national council Karl Vogler at the CSP party conference on Monday evening in Sarnen announced that he does not want to be re-elected for the National Council elections in a year. Since the Canton of Obwalden has no proportional representation, new elections would be necessary after an early resignation. But he did not want that, Karl Vogler said, so he decided not to participate in 2019. "It was and is an honor to represent Obwalden in Bern," continued Vogler. "I am looking forward to the coming year, I am still fully motivated." He continues to work until the end of the autumn session in 2019, said Vogler, who has been a national council member since 2011 and re-elected in 2015. The lawyer of Lungern is a member of the National Council of the CVP group.
The current members of the CSP have received the message with regret. "We accept that and thank you very much," said Sepp Stalder, chairman of CSP Obwalden. "You have done a great job."
In a press release that was broadcast shortly after the Congress, the CSP Obwalden writes that Karl Vogler's announcement is unfortunate, but understands his decision. He has received recognition and respect since his inauguration as a very active member of the Grand Chamber with detailed case knowledge. For example, according to a recent analysis of French-speaking television in the current legislature, he was most at the lecture of the National Council. He gives the Canton of Obwalden in the big room a clearly perceptible voice, writes the CSP Obwalden. As a member of the Legal Committee and the Environment, Spatial Planning and Energy Commission, Karl Vogler had a considerable influence on various accounts: the Forest Act, the new law on games of chance, the revision of the statute of limitations and the penal code or the ongoing reform of corporate law. In addition, Karl Vogler has submitted several successful parliamentary initiatives, for example in the field of child and adult protection legislation, the national constitution or to improve safety on the A8.
At the elections in October 2011, Vogler was nominated by a two-division committee, along with his party also CVP, FDP and SP. He then took place in front of the previous Christoph von Rotz (SVP) and defended him in 2015 against the current government council member Daniel Wyler (SVP).
Source link