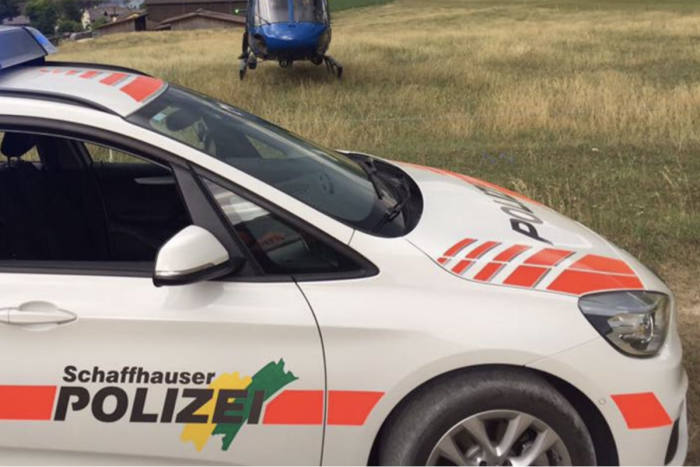 On late Friday afternoon (24.08.2018), the police of Schaffhausen on suspicion of violating the law on lotteries and gambling (illegal gambling) in Neuhausen am Rheinfall, suspicious gambling halls were searched. Several people were checked and several thousand francs of cash and electronic equipment were insured. There are investigations going on.
On suspicion of violating the Lotteries Act and illegal gambling, the Schaffhausen police – by order of the Schaffhausen district attorney – at 17.00 on Friday afternoon (08/24/2018) in a former club and club at the Bahnhofstrasse in Neuhausen am Rheinfall completed a search. Several men were checked on the premises, several thousand francs of cash and various electronic equipment (computer tablets, smartphones, cameras, laptops, etc.).
The alleged operator of the "club", a 39-year-old man, was brought to the prosecutor of the canton of Schaffhausen for the screening. He will, among other things, be responsible for violations of the law on lotteries, illegal gambling and violations of restaurant regulations.
The investigation into this control action is under way.
Source link