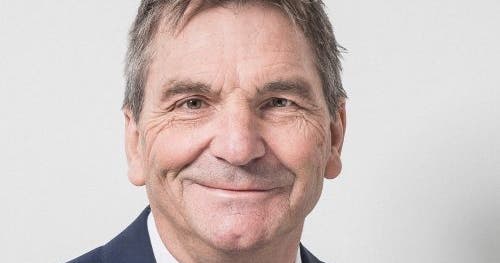 comment
Islam is a religion among different – and should therefore be criticized as others, says journalist Martin A. Senn.
Martin A. Senn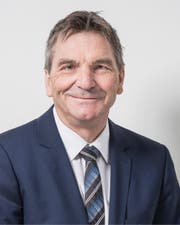 "There is a strange disease in our country: Islamophobia," someone recently wrote on Facebook. The labeling of opinions as bad can end badly, as the past has often shown enough, so I wanted to answer. But there the first comment flashed: "The disease is Islam!" That fits in with the picture: when it comes to Islam, rational discussions are hardly possible. Whether you are in one or the other camp, period. There are no nuances. And one camp is completely immune to the arguments of the other – and vice versa.
As hopeless as in Germany it is not in Switzerland. But here too the roles are clearly divided: criticism of Islam is equated with criticism from Muslims, from immigrants, from the weak. Accordingly, the relationship with Islam is increasingly discussed only from the point of view of xenophobia. That it was the Commission against racism, which has just published a study on media coverage of Muslims, is no coincidence. How journalists report a religion becomes a purely moral issue.
This development began with the Islamist terrorist attacks of the 2000s. In order not to offend the vast majority of Muslims, the government leaders of the affected countries have stated time and again that Islamic terrorists have nothing to do with "right Islam". In fact, they are not Islamic at all.
That was well meant, but came out wrong. The judges saw this as an unacceptable attempt to protect Muslims more than other citizens. In return, leftists began to close their eyes to the murders and the behavior of Muslims, whom they would otherwise violently sue under non-Muslims, just so that they could use the & # 39; islamofoben & # 39; in no way have to admit. This went so far that some feminists celebrated wearing the headscarf as a self-realization of the Muslim woman. Finally, two completely irreconcilable camps faced each other, as can now be seen in Chemnitz.
Switzerland has, as so often, preserved direct democracy for such an ominous state of mind. In mood struggles, questions about Islam, such as full veil or minarets, are argued, which are protected in Germany until the pot is overcooked. Although everyone is never satisfied with the results, the atmosphere is much more relaxed here. Which is good.
Of course, Islam is not a disease, nor is there criticism. Islam is a religion between different ones. And as a religion you can, yes you must also criticize him like all other religions. That these right-wing extremists do, such as lumpsum and grumpy, may not be a reason to distance themselves from this freedom of expression. Otherwise we will do exactly what the Islamist terrorists want: we make our society unfree.
Source link