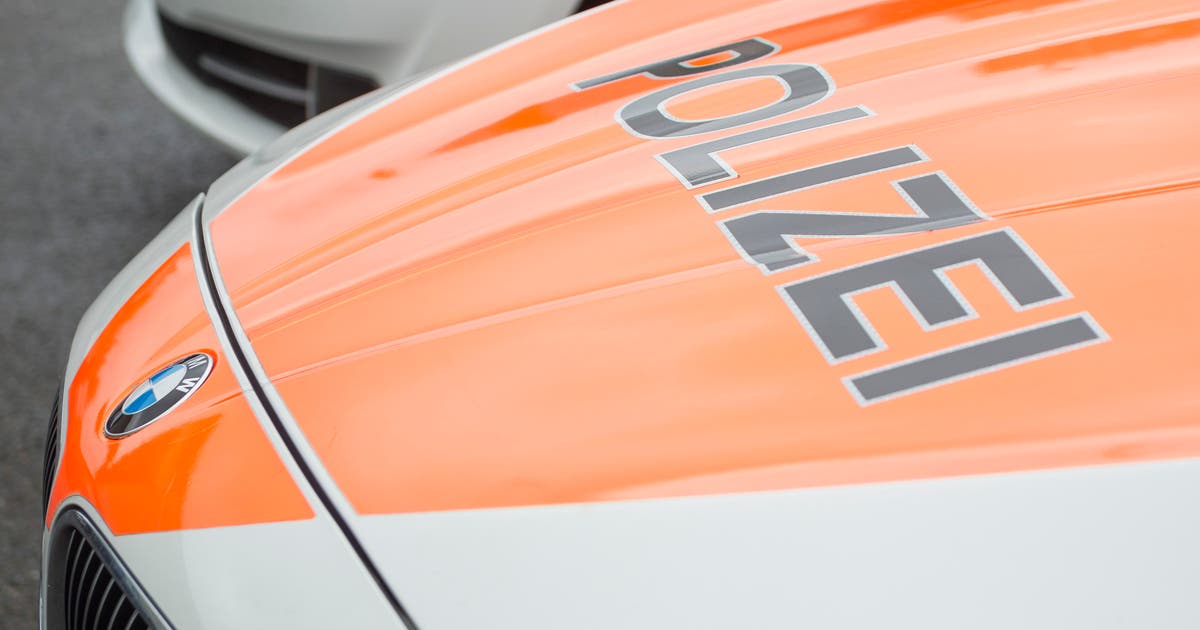 On Sunday morning in Wattwil, a 35-year-old Afghan was seriously injured in a stabbing. A 41-year-old Swiss was arrested.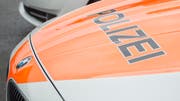 (Capo / mule) At 8:20 am the action happened, as reported by the cantonal police of St. Gallen. A 35-year-old Afghan man went to the room of a 41-year-old Swiss. He wanted to ask the Swiss to be quieter, as the message says. He opened the door and attacked the 35-year-old with a knife.
The Afghan was seriously injured and had to be taken to the hospital with the ambulance and then flown with Rega to another hospital, as Kapo spokesperson Bruno Metzger told Tagblatt Online.
The suspect is in custody, as Metzger says. He was examined by the medical officer. People living with social care live in the affected house.
Source link