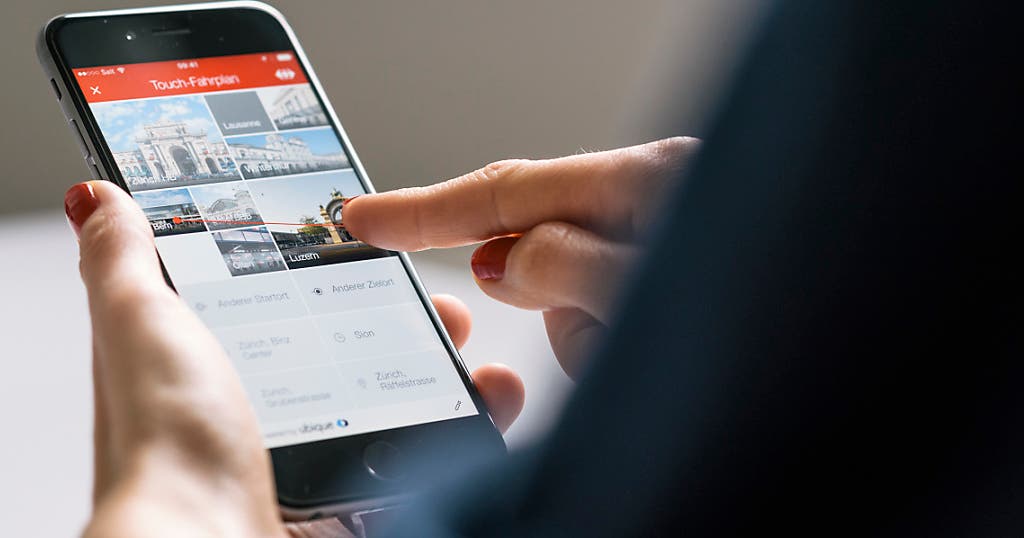 Almost 48 hours after an accident during construction work, the Luzern-Zurich railway line at Ebikon LU was released at 2 pm on Tuesday. The trains could return to normal, said a spokesman for the SBB.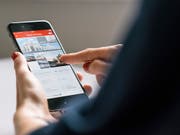 (SDA)
On Sunday at 3 pm a train had jumped out of the rails between Luzern and the suburb of Ebikon in the area of ​​track renewal. The railway system was so badly damaged that the maintenance work dragged in on Tuesday.
The train had to be lifted extensively with a rail crane. Moreover, the damage was greater than originally assumed. So extra gravel had to be added on Tuesday.
Train passengers between Lucerne and Zug and Zurich had to accept longer traveling times during the interruption. The Interregio trains fell on places or were diverted via Olten. In addition, the S-Bahn S1 between Luzern and Ebikon were replaced by buses.
The construction work, which was carried out during the weekend and during which the accident occurred, is part of an extensive job renewal between Luzern and Ebikon over a length of 1860 meters. The work lasts from 1 July to 17 October and usually takes place late or & # 39; in the evening.
Source link