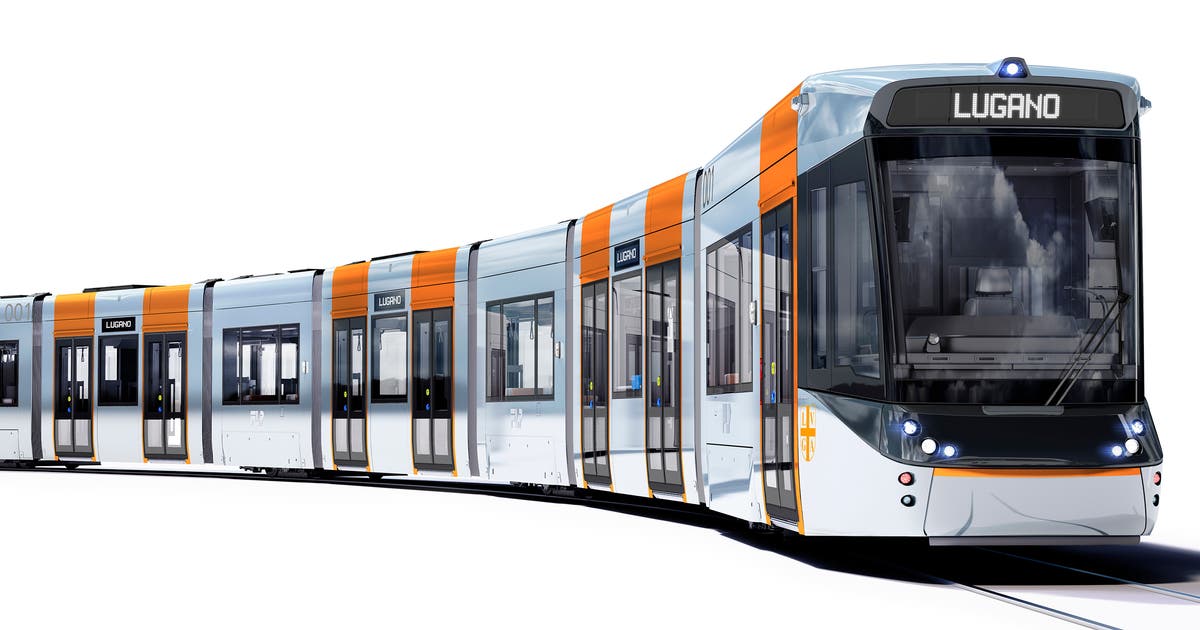 The East Swiss rail vehicle manufacturer enters the business with Ferrovie Luganesi SA. The tram trains are produced in the Altenrhein factory.
Thomas Griesser Kym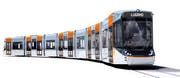 Stadler can for the first time sell tram trains of the Tramlink type in Switzerland. This is after the company of Peter Spuhler has signed the contract with Ferrovie Luganesi SA (FLP). As we reported in June, the Ticino railway company buys nine of these vehicles. The seven-part tram trains are used on the route from Lugano to Ponte Tresa. The order has a value of approximately 50 million francs.
The contract also includes an option of the FLP for three additional vehicles, and the two companies are negotiating a 20-year maintenance contract, Stadler says. These conversations are "on schedule".
A sturdy light rail
Tram trains, often called light rail, are a mix of tram and train. Stadlers Tramlink has a top speed of 80 km / h. The seven-part vehicles can each carry 300 passengers.
The FLP wants to use the new tram connections in 2020 and replace them in 1978 with the old Be 4/12 fleet. Initially, the new tram trains will serve the route from Lugano to Ponte Tresa. From 2027, the city of Lugano will be served by the new 2.3 kilometer tunnel to the center. In addition, the trains will be used on the new lane Bioggio-Manno.
Source link