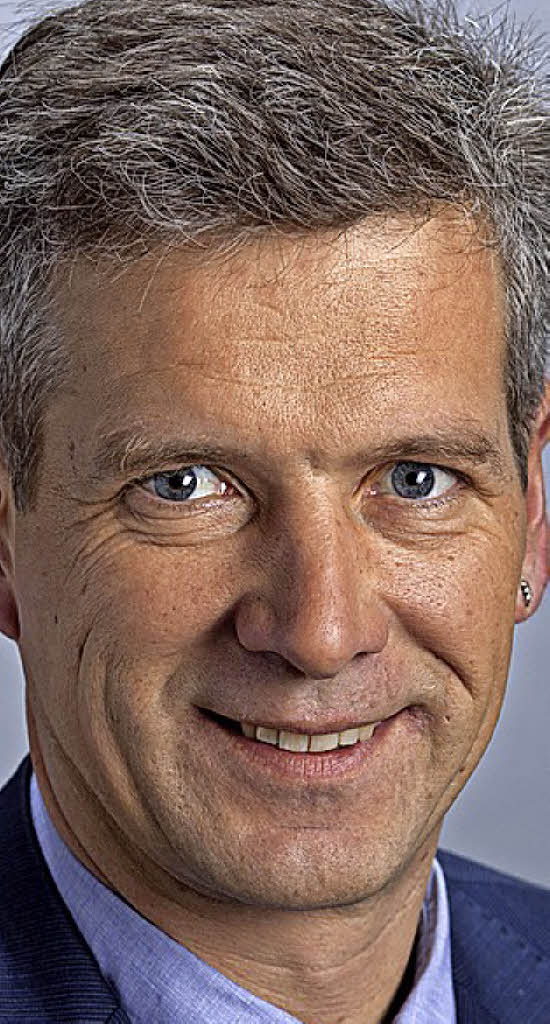 Personal tableau for the election of the Basel government in March 2019 stands / socialists want to go back to the government.

LESTAL (sda / alb). In March 2019, in the canton of Baselland, the government stands for election or re-election. Six candidates from five parties compete for five seats. The question of who manages to win the seat that was voluntarily vacated by the FDP in the five-member government is exciting. Will the Social Democrats (SPs) be able to return to the government or will the national-conservative Swiss People's Party (SVP), which has been the strongest political power in the canton for 15 years, be the second seat? Search? The staff table for this vote is now certain. Because these days also the SVP and Christian People & # 39; s Party (CVP) established their candidates in the civic center.
The SVP is sending government councilor Thomas Weber and national councilor Thomas de Courten into the race. At the party conference in Bubendorf on Thursday, the first was unanimously nominated, the Courten with 126 votes. The ambitions for the second seat in the government made the party public in the spring. Thomas Weber has been a member of the government since 2013. The Buus Civil Engineer (born in 1961) heads the Department of Economics and Health. Thomas de Courten has been in the National Council since 2011. The 52-year-old economist from Rünenberg is an independent entrepreneur.
The CVP arrives with Anton Lauber. The acting financial director was also nominated by acclamation on Thursday at the party conference in Pratteln. The lawyer from Allschwil (born in 1961) was elected to the government in 2013. The FDP, which has two seats in the government since 2015, only acts with the government council member Monica Gschwind, the head of education, culture and sport. The seat of construction and environmental protection director Sabine Pegoraro, who does not compete, gives the party without a fight. The Greens set up government member Isaac Reber as candidates. The security director runs for the third term. The SP, which lost its seat in the government in 2015, relies on her return to the cantonal parliamentarian Kathrin Schweizer.

Source link