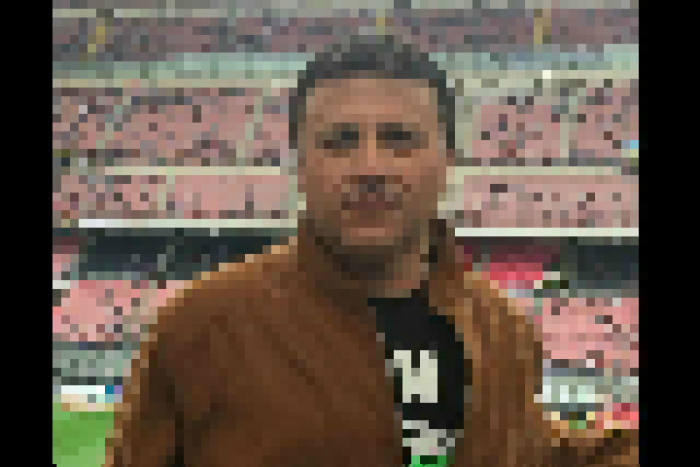 Vito G. disappeared on Monday 20.8.2018 This Tuesday the 53-year-old was found.
The missing since yesterday's 53-year-old man was found on Tuesday afternoon.
Certificate of origin of 21 August 2018
Since Monday (20.8.2018) is missing in his community Wildberg / Schalchen Vito G., 53 years old. The man left his house around 17:00 by car and has been missing since then.
description: Vito G. is about 170 centimeters long and has an average stature. He has black, short hair and sometimes wears glasses. About the worn clothing can not be specified; he can wear cycling clothing.
The requested left the home with the black car VW Lupo, ZH 550 126. At most he led his mountain bike on a bike carrier. Further information about the bike is not available.
to call witnesses
Persons who can give information about the stay of Vito G. are kindly requested to contact the cantonal police of Zurich, telephone number 044 247 22 11.
Source link