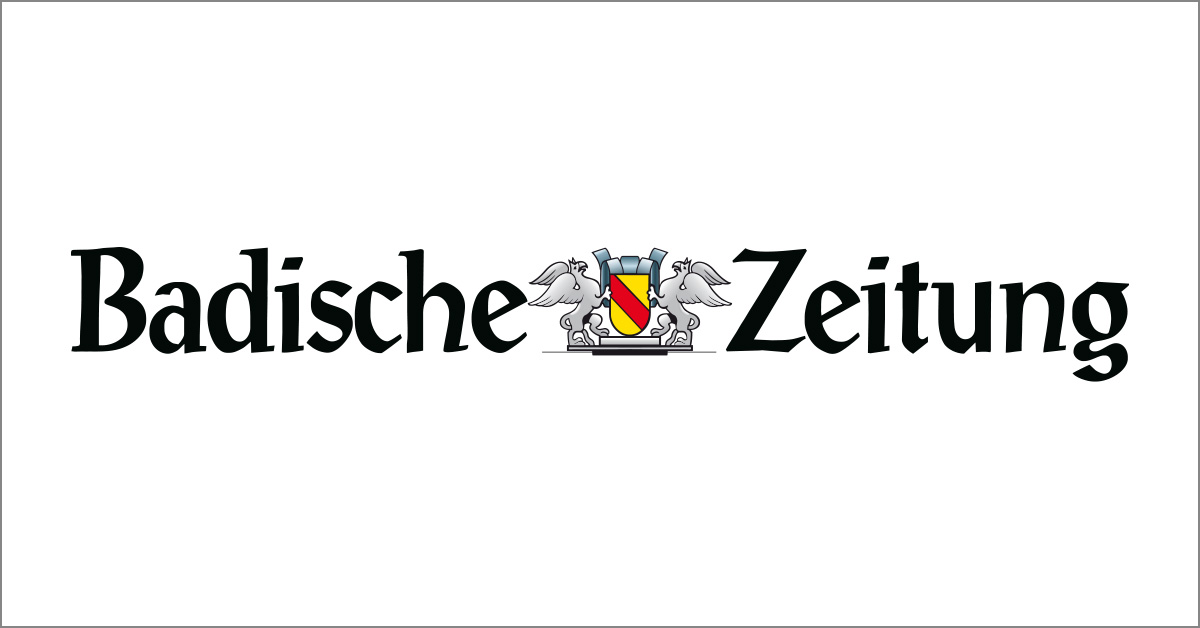 500 new apartments in Basel.

BASEL (sda). The residential development at the Felix Platter site in Basel is a step further: on 22 August the plan for the new small residential area "Westfeld" starts with about 500 apartments. The development plan defines, among other things, the specifications for the building volume and for the public squares and pathways, the Bau- und Verkehrdepartement Basel, announced on Monday.
The plan is based on the study city design 2017. All in all, space is created for more than 1000 inhabitants on the "Westfeld". This includes a new residential neighborhood in the southeast of the area with a maximum of seven floors. In addition, the old hospital building has to be converted into a residential building. For the realization of the projects, the construction cooperative housing construction & more responsible, which had taken over the area in the building law. First apartments must be rented from 2022, according to notice. In a first step, the intention is to build houses with a total of 270 apartments. Later, more buildings will be built with 100 apartments. In addition, 130 apartments are planned in the old hospital.

Source link