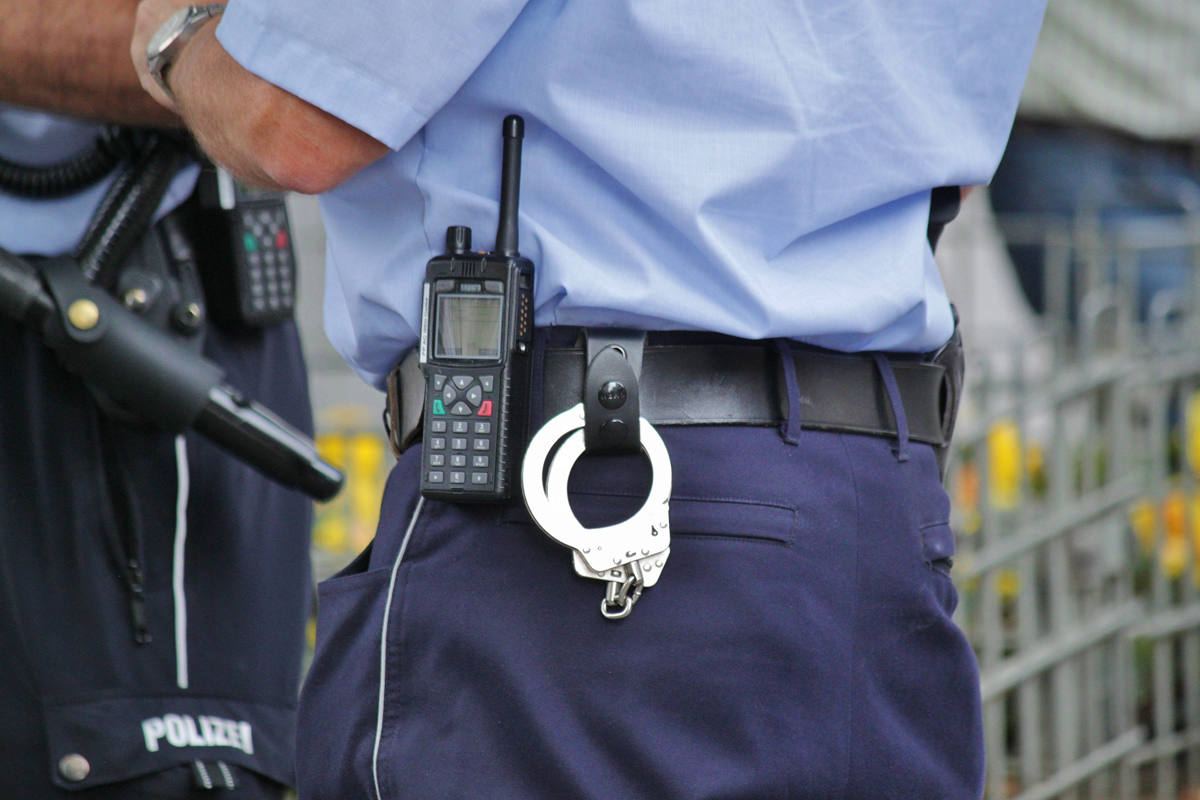 On Friday morning 28 September 2018, two women were sexually abused by tram stops in district 4 by an unknown person. The Zurich city police could stop the alleged perpetrator.
Shortly before 8.30 am a 29-year-old woman at the VBZ stop was Zypressenstrasse in circle 4. Suddenly her approached an unknown man and grabbed her under the skirt between his legs. Although the woman concerned immediately informed the police, the man managed to escape for the time being.
Shortly before 11 am a 34-year-old woman registered with the city police and stated that she had been picked up at the VBZ stop Kalkbreite by an unknown woman under the skirt between her legs. The decoupled police patrol arrived at the alleged perpetrator and took him to a police station for further clarification. As part of a written poll by detectives, the 54-year-old man confessed that he had sexually harassed the two women.
Source link