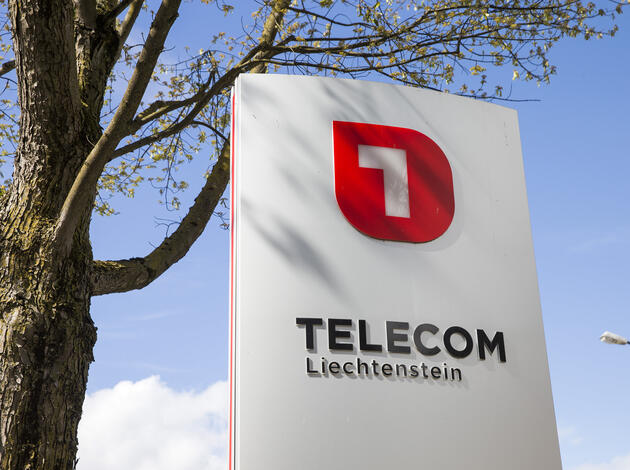 The fall in fixed-line telephony is taking its toll on Telecom. The company announced Thursday evening that six people will be fired. "People of all ages are involved," said Franz Wirnsperger, chairman of the "Fatherland". It mainly covers the areas of sales and technical support.
In addition to the redundancies, there are also early retirement. In addition, employees are rearranged. "For example, people who previously worked in the technical field will support the sale of cyber security in the future," says Wirnsperger.
The employees involved were prepared and followed by internal training for the new tasks in the company.
Refusal of ten percent
The reason for the "transformation measures", as Telecom calls the announcements in a press release, is the decline in the fixed network sector. "The traditional activities of Telecom are fixed telephony. Like every telecommunications company we also feel the changed user behavior," says Wirnsperger. Thursday evening "changes to the organization".
According to the annual report from 2017 to 2018, sales in the fixed network area decreased by more than one million francs to just over ten million francs. That is a decrease of almost ten percent.
To compensate for the decrease in core activities, Telecom Liechtenstein has for some time developed new business areas and markets, such as mobile telephony. "These are still not very profitable," says Wirnsperger. The pressure on margins is particularly high in the mobile sector, which is why they have to be countered with cost savings.
Telecom is also increasingly focusing on digitization companies such as cyber security, Internet of Things solutions and cloud services.
Support with job search
There is a social plan for the terminated employees. This provides for an extended notice period of one month and support for looking for work. After the dismantling, Telecom Liechtenstein AG still has 118 full-time jobs. "That is in the range of the number of messages from last year," says Wirnsperger. At the end of 2017, there were 111.8 full-time jobs spread over 118 heads. (Jeb)
Source link