Food company reminds sheep cheese of harmful colibacilli
The food company "Francia Mozzarella GmbH" started with a call for sheep cheese. The reason for this is a health-threatening Kolibakterien. French soft cheese is also currently being recalled due to the dangerous diarrhea pathogens.
Sick germ detected in cheese
The Berlin-based company "Francia Mozzarella GmbH" recalls a sheep's cheese from the Italian manufacturer "Nebrodi Formaggi s.r.l." According to the company, the Shigatoxin-producing bacterium Escherichia coli was discovered in the "Primo Sale Black Pepper" with an expiry date (MHD) 06.08.2019 and the batch designation "LOT.070319Y".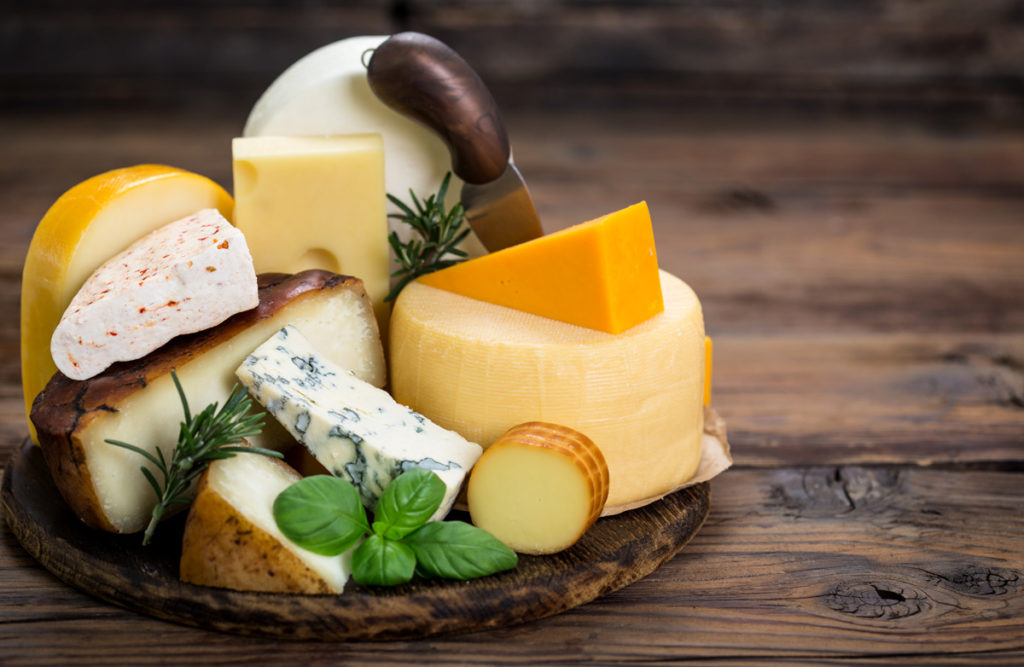 Harmful product
"The product is not salable and dangerous to health," the company writes in a statement from the Federal Agency for Consumer Protection and Food Safety on its "Lebensmittelwarnung.de" portal.
"That is why we ask you to return the goods at our expense or to remove them yourself", he continues.
According to "Lebensmittelwarnung.de" the countries Berlin, Thuringia and North Rhine-Westphalia are affected by the recall.
The French cheese factory FROMAGERIE ALPINE also evokes different cheeses because of Escherichia coli.
Triggers serious diseases
According to the Federal Institute for Risk Assessment (BfR), Escherichia coli can cause serious diseases.
The bacteria can cause diarrhea (sometimes bloody diarrhea), abdominal pain and vomiting, with or without a fever, within a week of eating contaminated products.
In particularly severe cases, the kidneys are also severely affected.
"Particularly threatened are babies, toddlers, older and weakened people," the BfR said in an older message. (Ad)
Source link