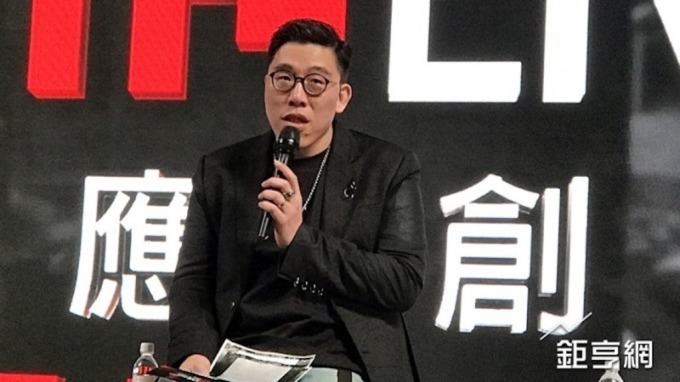 Bing Creation (6625-TW) Benefited in the third quarter of the concert season, and revenues from the small dome concert of Wu Zongxian are recorded, the operating performance is expected, the recent share price rises, Friday (31st) The market opened higher and closed at a price limit of 56.8 yuan, the consolidation and entanglement area broke through and was also ahead of short-term moving averages. The share price rose by about 12.7%.
Bing was originally a music-respecting department that believed in music. In 2014, it integrated five teams and became independent portals. The company is mainly engaged in creating creative ideas and equipment rental for concerts, award ceremonies, commercial exhibitions, business tails, commercial designs, etc. On March 29 last year, the company entered the company with the Mayday concept and it was listed in less than a year in February this year. At present, concert production accounts for more than 50% of sales and he participates annually in on-site work, such as more than 200 concerts or prize ceremonies.
Since the beginning of this year Bing has, in addition to concerts and commercial performances, also participated in the concert-hosting business. In July "Wu Zongxian Jacky Wu Taipei Arena" was held, responsible for publicity, coordination, program content design and hard In the case of physical engineering, revenue was recorded in July and reported in the quarterly quarterly report.
Bing's revenue in July was 255 million yuan, an increase of 276% on an annual basis, an annual increase of 158.46%, a record monthly turnover, the first seven months of cumulative turnover of 704 million yuan, an annual increase of 25 , 78%. Bing's net profit after tax in the second quarter amounted to 29.051 million yuan, an increase of 113% per year and a net profit after tax of 0.86 yuan per share.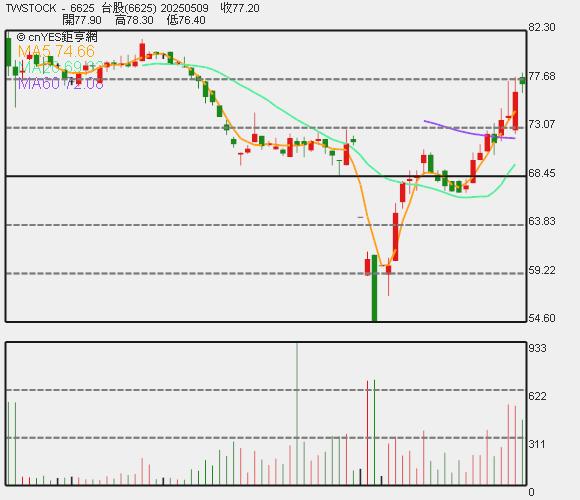 Source link