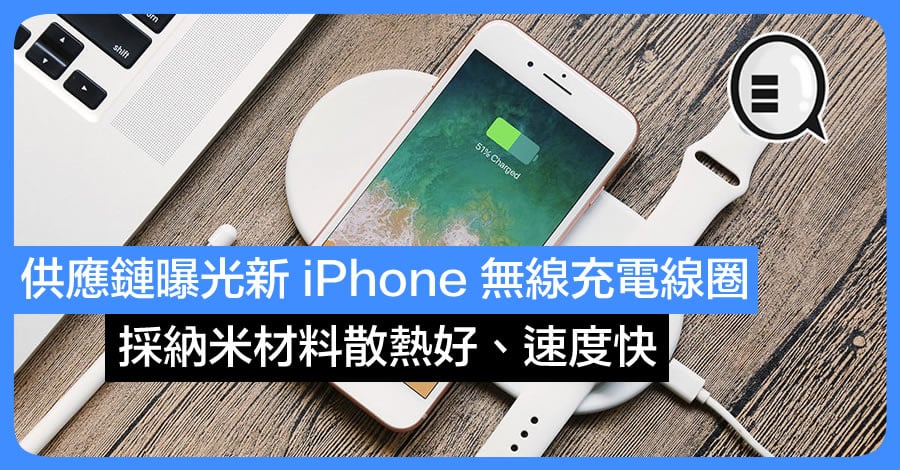 Recently, with the news of the new iPhone, the next generation Apple wireless charger has gradually surfaced. A few days ago, Apple just announced the launch of the POWERED iPhone wireless charging rack with Logitech, and now there's a new generation of wireless charging electronics from the iPhone's wireless receiver.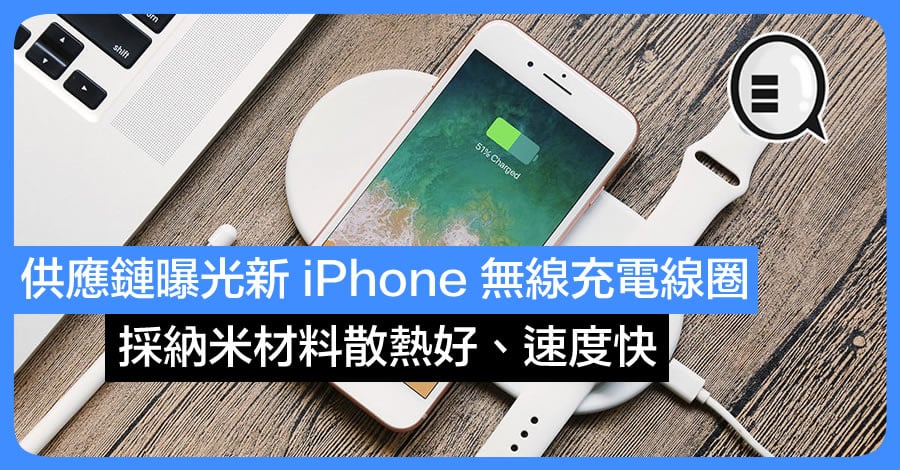 According to the charging main network, the latest news about the new generation of wireless charges for charging iPhone was obtained from the Apple supply chain. The supply chain revealed that the new generation of wireless iPhone chargers has solved the problem of charging speed and will be sold at the same time as Apple's own wireless charger. The new generation wireless receiving battery of the iPhone will use a new nanocrystalline soft magnetic material, consisting of 13 0.1 mm copper wires to form ultra-thin coils. The heat dissipation uses heat-conducting materials with high power, nano-graphite and nano-copper to support heat dissipation, which is expected to significantly improve the wireless charging process. The heat dissipation and charging speed.
Related article: Even the screenshots of the controls are available, the new iPhone supports double SIM cards can basically be determined!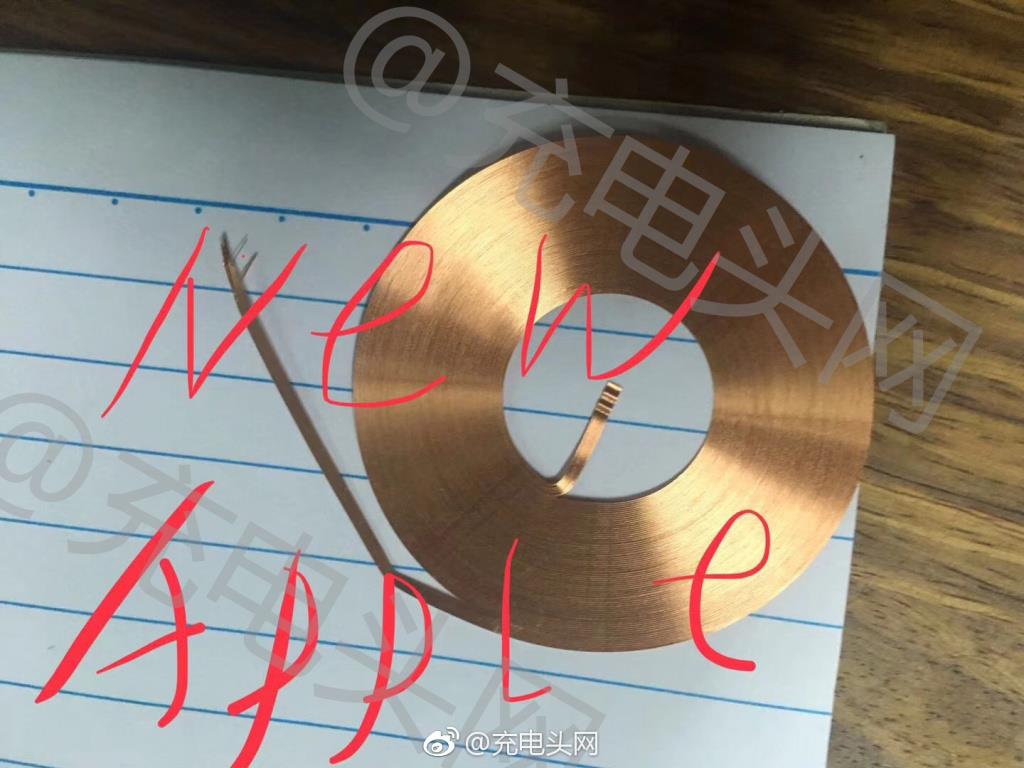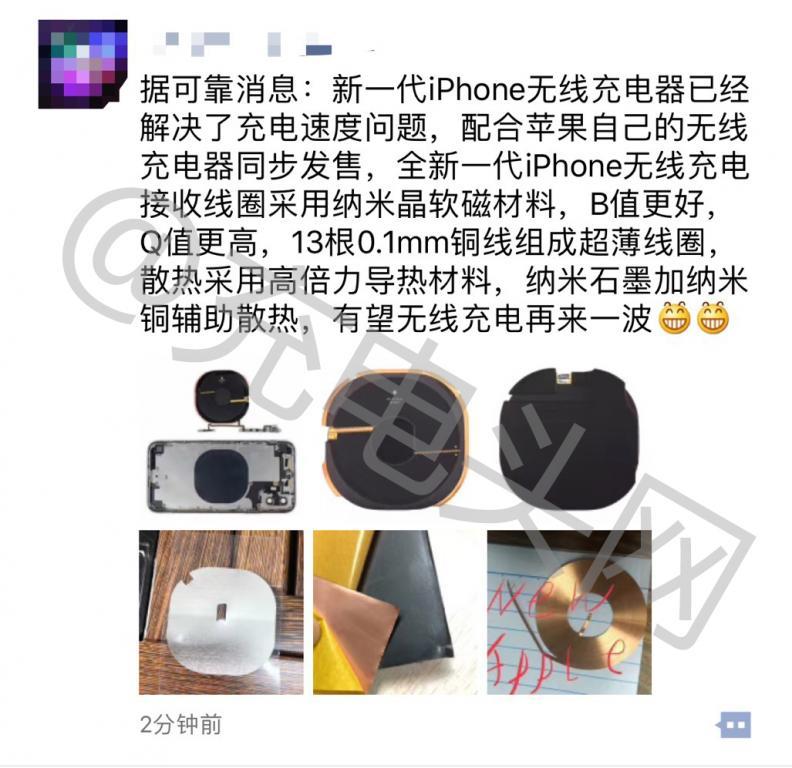 Combined with Apple's enthusiasm for wireless charging technology, this year's three new iPhones will support wireless charging without surprises. The AirPower wireless charging pad, which has been jumping for a year, will also be available at the end of the year. It seems that Apple will start a wave of wireless charging at the end of the year.
Apple Online Store product link:
Source link