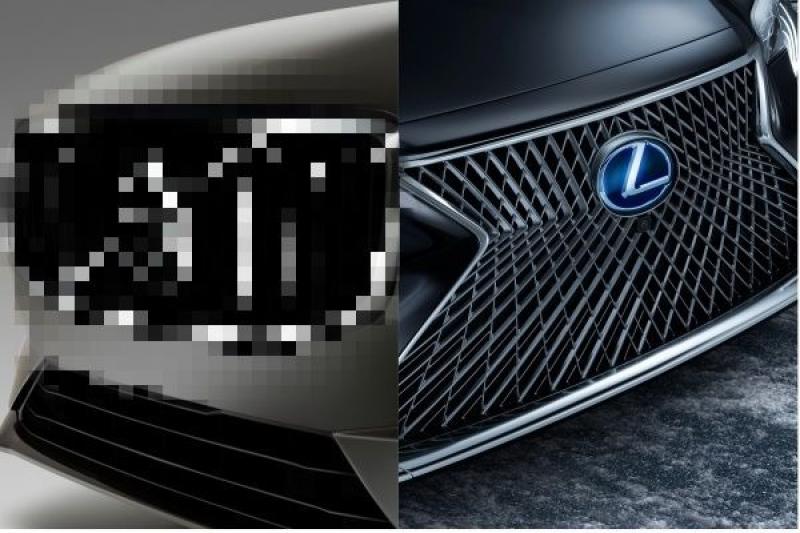 2018/09/02 15:10
Text / Reporter Chen Yingjie Image Source / Various depots
Japanese cars have a tendency to achieve good results in terms of car owners' satisfaction because of their good quality. In the United States, where Japanese cars have always been quite popular, there seems to be a change in the satisfaction of car owners. The point is not that Japanese cars do not do well, but other brands and countries are catching up.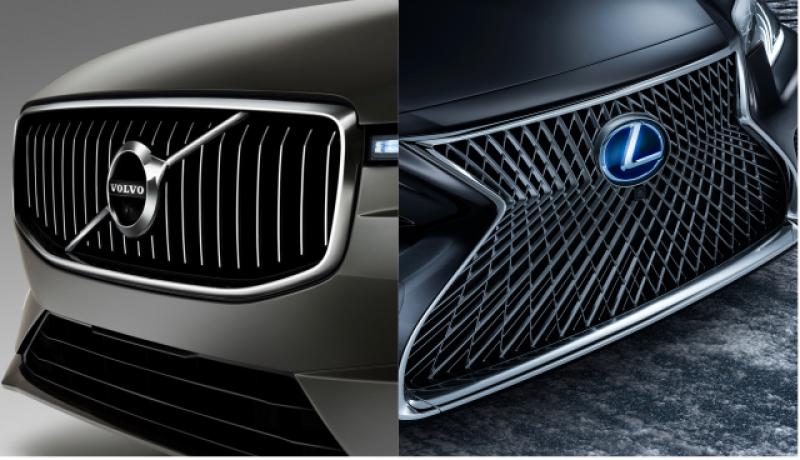 Volvo Big Black Horse, tied up for the first place with Lexus.
The American car satisfaction survey of the car 2018 (ACSI) car owners satisfaction was 1.2% higher than last year. In terms of land manufacturers, the European car performed best with 82 points, followed by Japan and South Korea with 81 points, the American car scored two consecutive years, only 79 points.
From the brand's point of view, Lexus kept its advantage and won first place in two consecutive years, but it was not the Toyota of the previous year with Lexus, but Volvo, which grew 4%, and Lexus first with 85 points . .
Last year, Volvo still scored only 82 points, along with Audi, Mazda, Kia and BMW, but after a year it made a big leap forward, and Lexus took a 1 point lower than last year, so it took first place in. According to ACSI, Volvo scores high in car safety and comfort, the main reason for winning, Volvo's highest score in history.
Toyota's performance has dropped significantly this year, from 86 points to 83 points, tied for third place with Honda and Audi. With 84 points, Subaru became the number 1 brand of Japanese non-luxury brand owners, with a second place at American Lincoln.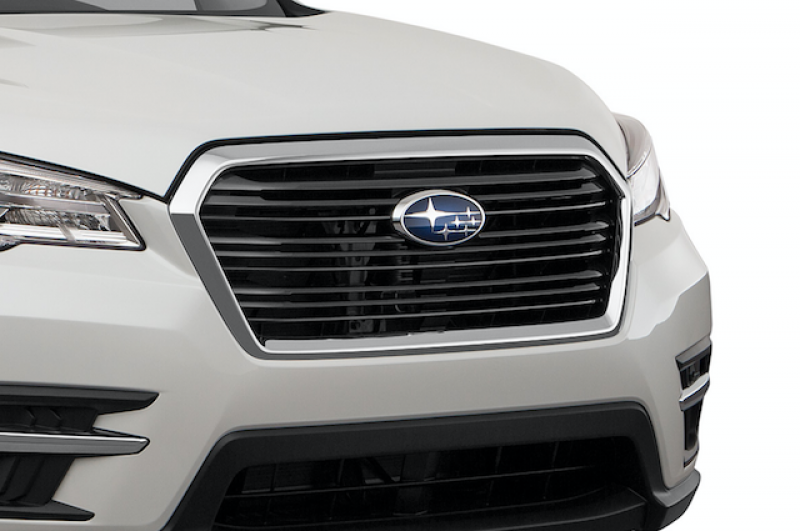 Subaru outdid Toyota and became the best Japanese non-luxury car brand for car owners.
The 1A2B performance in Germany has the highest Audi score, followed by BMW and Mercedes-Benz. Although the double B is linked to 82 points, Mercedes-Benz is in recession.
The top three countdowns are Chrysler, Ford and Dodge.
Director of ACSI, David VanAmburg, pointed out that this year's score is strongly influenced by car tariffs, resulting in rising car prices and rising costs, which put the car under pressure.
↓↓
Here to see the complete list of car owners' satisfaction

↓↓
Source link