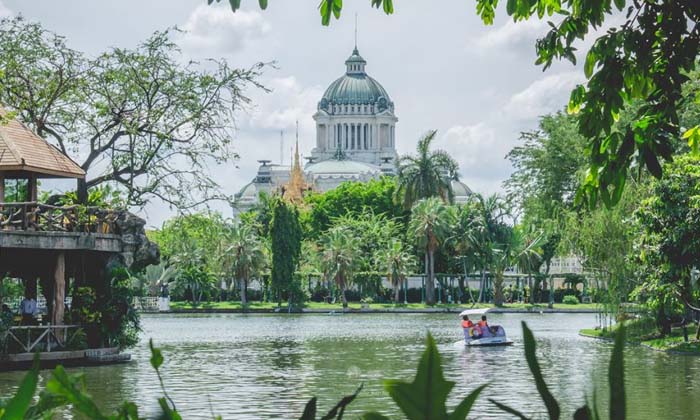 Dusit Zoo Extend the time for visitors to the zoo until 30 September. After the closure of the zoo To move to Klong six, Pathumthani.
On August 24, 61 journalists reported that the Facebook Zoo Organization. A message was posted under the patronage of the organization of the zoological park of Thailand. According to the zoo organization. Under the royal patron saint En Dusit Zoo is open to visitors to visit Dusit Zoo. The last day to Friday, August 31, 2018, to prepare for the movement of animals to temporarily live in 6 zoos.
Today (August 24) Public Relations. Dusit Zoo Let's learn that. Because of the large number of people constantly flowing to visit Dusit Zoo. To preserve the image and atmosphere as a memorial.
The management of the Zoological Park has carefully considered visitor statistics. It must be extended for a period of 1 month or from now until 30 September 2018 to repay the friendship and love that the people gave to Dusit Zoo.
However, we would like to work with people to visit the area in order. To prevent the impact on the welfare of animals. And the safety of the brothers of the people.
The zoo organization En Dusit Zoo keeps you informed on a regular basis. You can also follow the fan page of Dusit Zoo. Another collaboration channel. Use the public service to make travel possible.
Source link