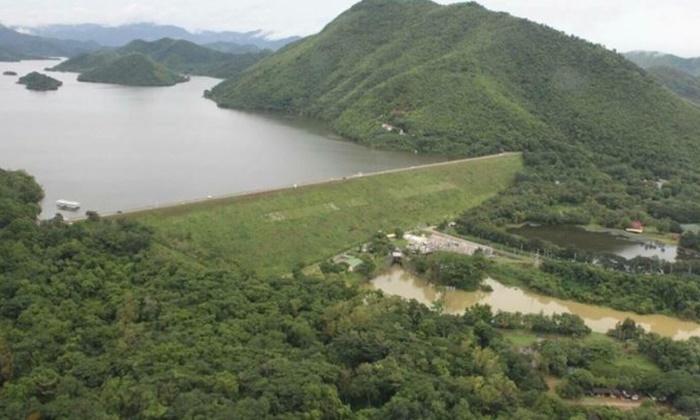 Deputy Director General of the Ministry of Water Resources, the water situation in the province of Phetchaburi is decreasing. People are still being warned.
Mr. Chalermkiat Wichien Wattanakun, deputy director general of Royal Irrigation Department, announced to the news agency. The two dams in the area of ​​Phetchaburi. Now there is a trend to fall. The amount of water in the Kaeng Krachan Dam is 775 million MB, accounting for 109% of the capacity of the basin. The dam is 160 million cubic meters. At full strength To support water that can flow down. As a result, water flowed over the banks in low-lying areas in the municipality of Phetchaburi. The Royal Irrigation Department keeps the water level at a constant level by blocking the path that is the drainage hole to be completed.
There will be drainage from the city to the Ban Laem district. There may be floods of agricultural land in some parts, but it has been announced that the brothers do not have to farm before.
In addition, 38 pumps are not prepared and can be added at any time. Perhaps the housing is located in the flood area.
Source link