Dairy Farming Promotion Organization of Thailand (DPO) plays a role in promoting dairy farming, where the dairy farming profession is a royal profession of His Majesty King Bhumibol Adulyadej. Maha Bhumibol Adulyadej the Great Borommanat Bophit Rama IX and developed the dairy industry by receiving raw milk from Thai farmers. Thai-Danish dairy products such as pasteurized, UHT milk, yogurt, etc.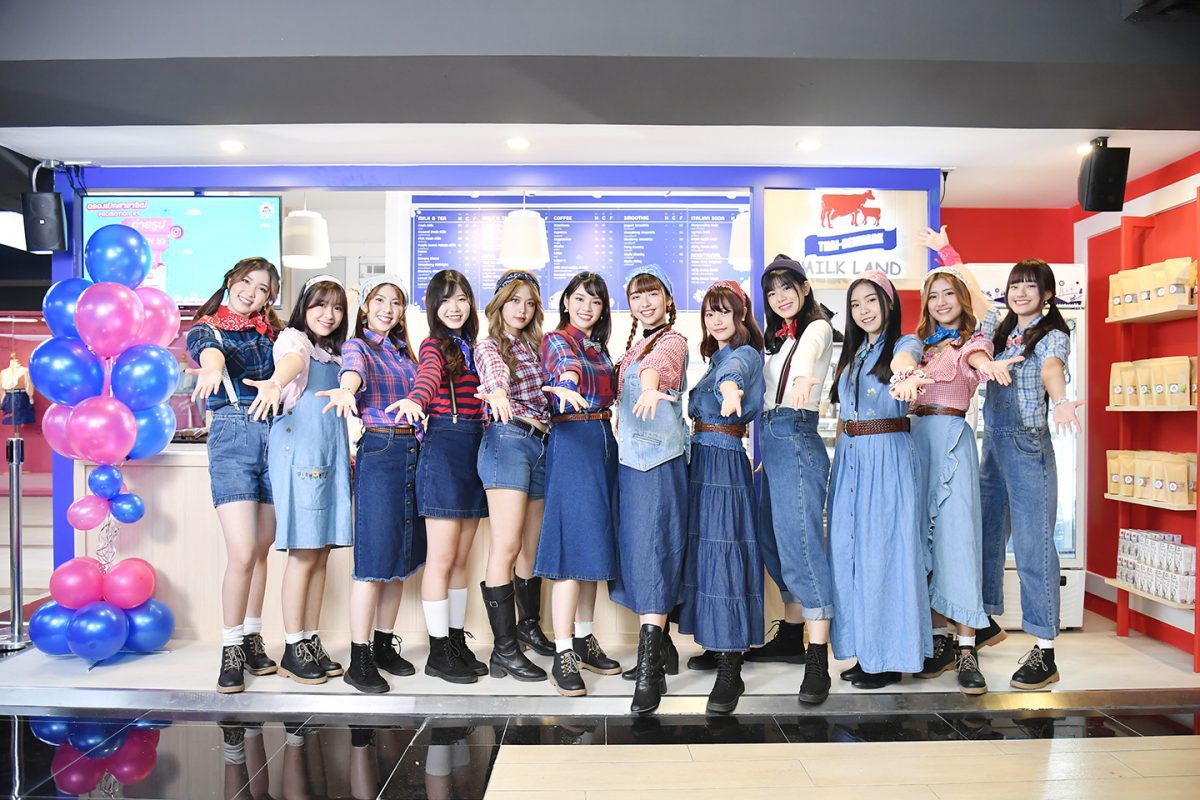 With the Dairy Promotion Organization of Thailand (DPO), the concept of Thai-Danish dairy products has been initiated to be used as ingredients for various drinks such as milk menu, tea coffee menu, which is becoming very popular. Currently That's why to help promote dairy farming From Thai farmers And give Thai-Danish dairy products to distribute To the market Help drain the raw milk And increase the number of production That's why the concept of establishing the Thai-Denmark Milk Land- shop to allow people to drink 100% fresh milk without powdered milk, and to encourage entrepreneurs to open the Thai-Denmark Milk Land shop in The form of the right "franchise" buyer
For the opening of a new branch of Thai-Denmark Milk Land, MBK CENTER branch, ready for use on Thursday, November 12, 2020, in full service, located in the MBK Center on the 7th floor, a branch next to BNK48 Digital Live Studio will be opened. It is also a branch closest to the presenters of the 12 female idols, BNK48 has planned marketing strategies, which is expected to be a prototype branch for marketing activities and various promotions. There is also a beverage specialty that has never been found in any industry before. To give everyone a taste of the new drink "Milky Rose Mania", an essential ingredient of Thai Danish fresh milk mixed with Rose Syrup, topped with Thai Danish whipped cream, sprinkled with Biscuit powder, the softness of fresh milk. Whipped cream with a soft aroma, touch the sweet and rich scent of roses.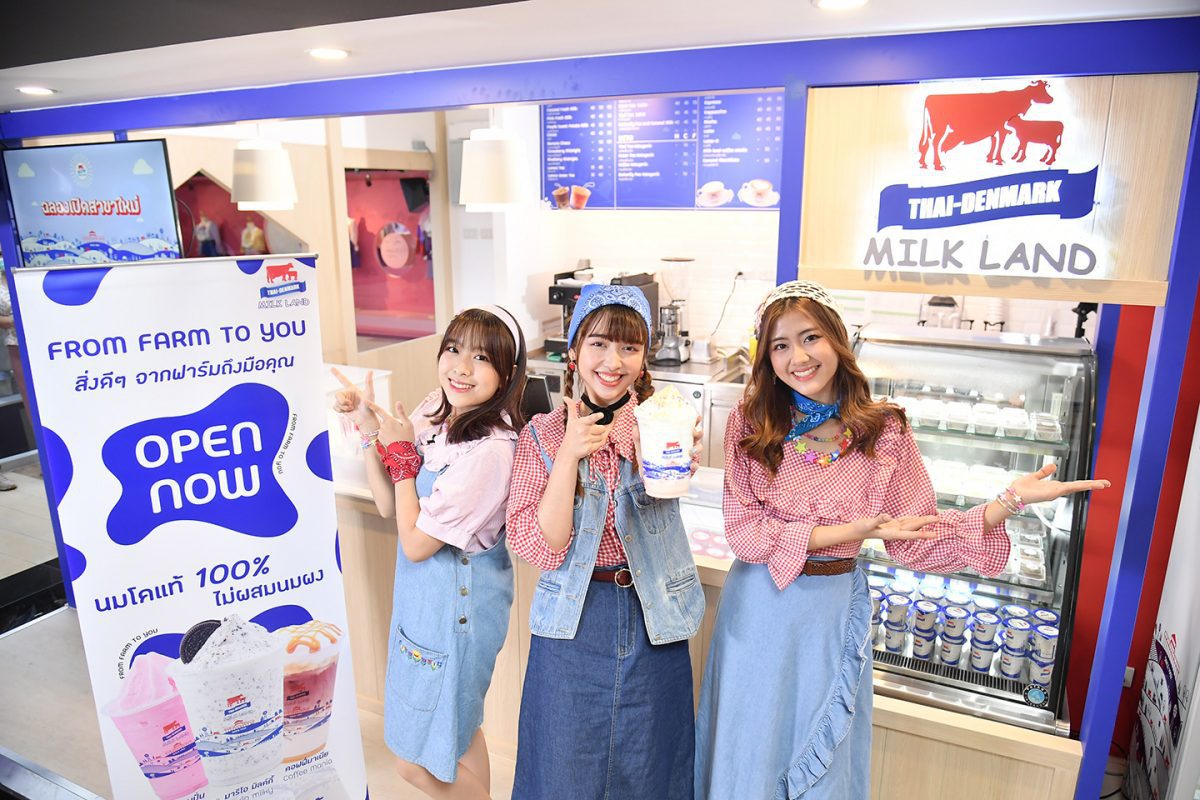 As for the Seasonal Menu products, you will taste the delicious taste for consumers across the country. From today until November 30, 2020, Yogurt Season is a new drink, Yogurt Season consists of 2 new menus, PopPop Yogurt and Tammy Juicy Yogurt, with the main ingredients, Thai Denmark Yogurt. Berry and strawberry flavor combined with sweet and sour tamarind juice, plus a refreshing heart.
The Keto Lava menu is a keto drink. That's starting to become a healthy food trend And suitable for weight loss people, sandwiching 1 glass with fresh whipped cream i.e. separating milk fat Less carbohydrates and more responsive to keto-eating consumers Eat 75% fat every day, but get still the food and drink you like, consisting of two new menus, Keto CoCoa Lava and Keto Mocka Lava, which are cocoa and rich, smooth mocha-style lava coffee. Complete fats typical of keto etc.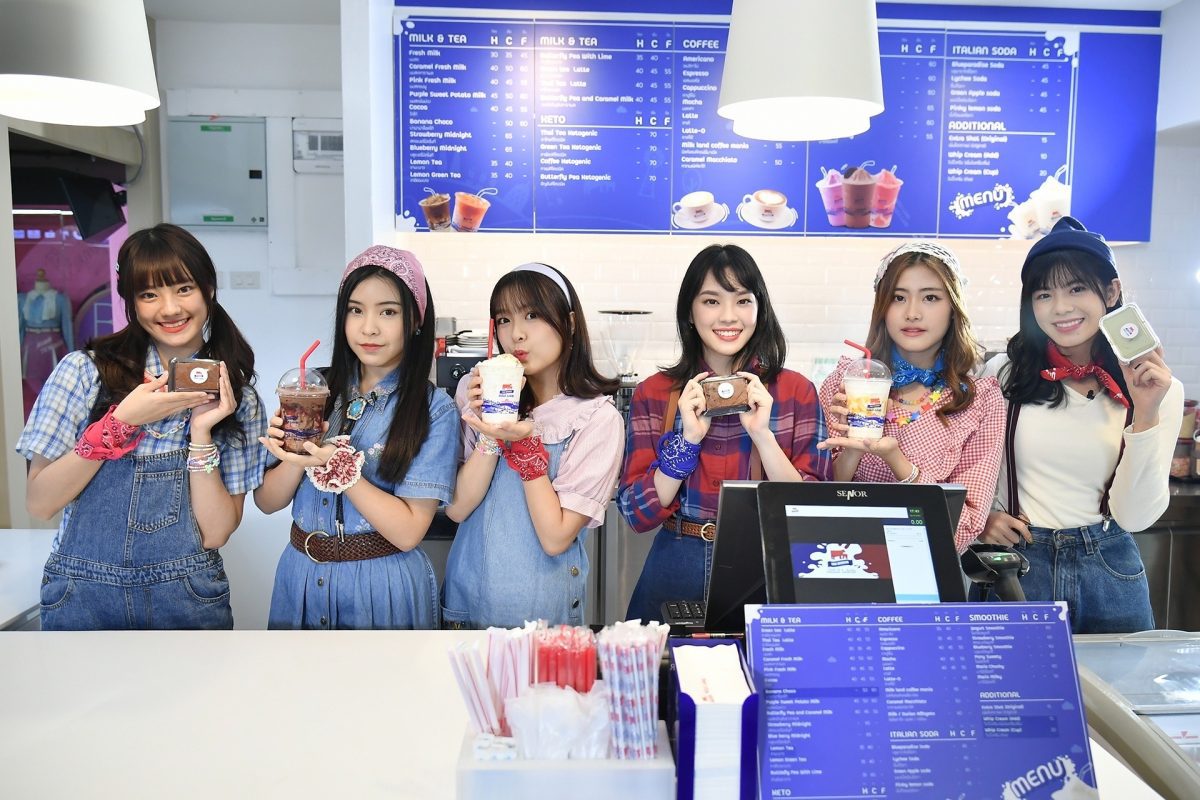 Source link