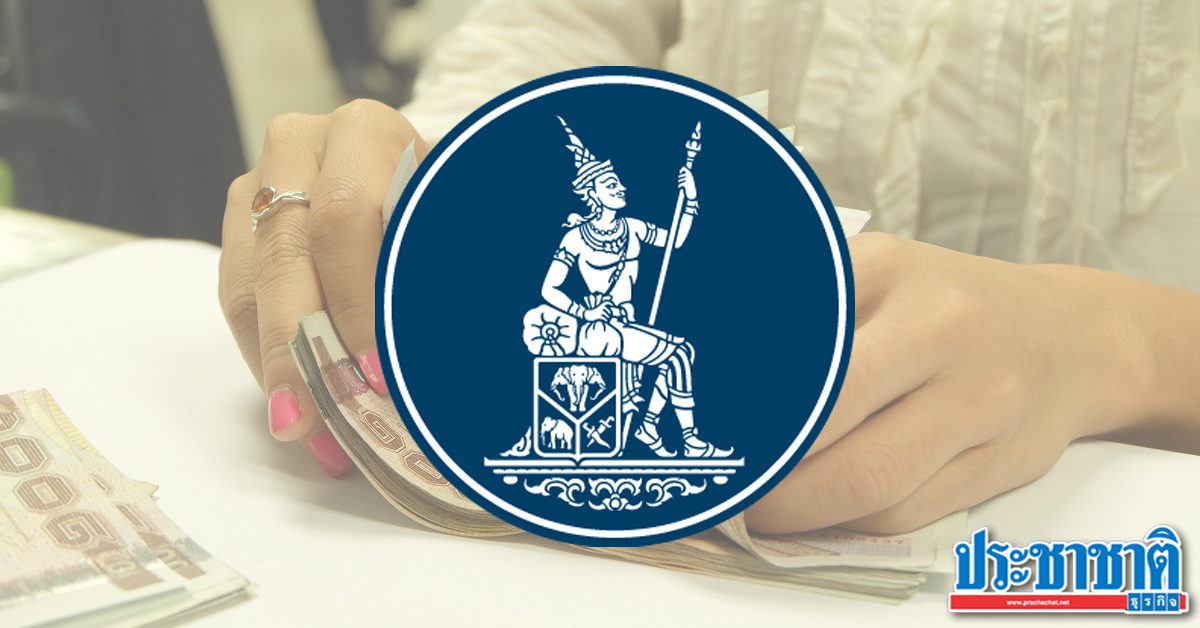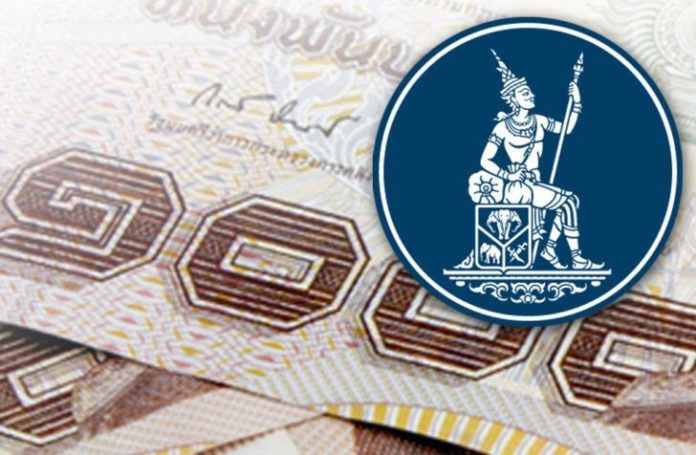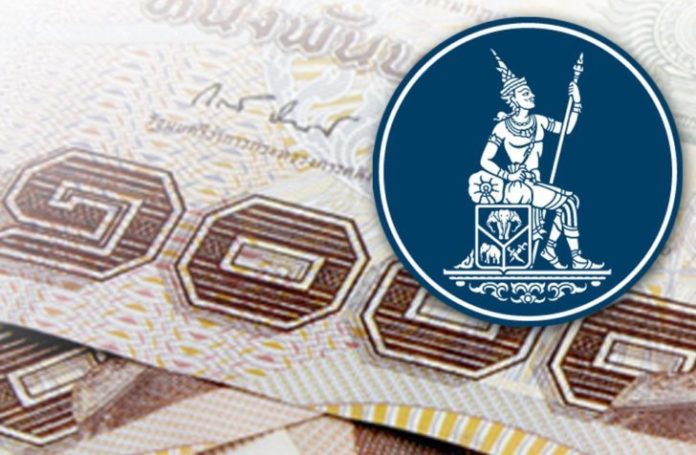 Bank estimates that the Thai baht movement frame is at the level of 30.00-30.40 baht per dollar on December 7-11. Market reveals BOT watchdog policy to monitor currency appreciation -Brexit Cause baht to cross limit – escape dollar risk
On December 6, 2020, Mr. Phoonpanichpiboon, money market strategist, capital market Krung Thai Bank revealed to "Prachachat Business" that the direction of the baht movement in the coming week (December 7-11 '20), Krung Thai Bank estimates at 30.10-30.40 baht per dollar. Domestic factors to keep an eye on will be the aftermath of the second wave of COVID-19 outbreaks that are starting to worry again. Including the announcement of the Bank of Thailand's (BOT) currency on Dec. 9, the market is waiting for the policy to appear that day.
Foreign factors continue to weigh on the British Brexit's withdrawal from the European Union (Brexit) on December 10-11, despite the Thai market closing. But the overall atmosphere will be a risk to avoid dollar risk. Let the dollar tend to move to appreciate
"We will start seeing Take Profit next week as we begin to see the second round of the COVID-19 epidemic trigger a temporary sell-off. The stock market rested temporarily. If we look at last week's fund flow numbers, we can see that bonds flowed around 3,200 million baht, most of which were long. The short bindings also flow in. While the stock market is still pouring in about 3,800 million baht. In total, foreigners still have a net inflow of 600 million baht. We are still seeing the appreciation of the baht. And there are some moments that weaken according to the dollar's strength factor "
Ms. Kanchana Chokphaisansilp Research Administrator at Kasikorn Research Center told "Prachachat Business" that the movement of capital flows in the coming week (7-11 December '20) still needs to be closely monitored. Because the market continues to watch and wait and see for which form the Bank of Thailand (BOT) will take measures. As a result, the movement of the baht is quite limited. The Thai baht frame is estimated at 30.00-30.40 baht per dollar.
"After BOT announced currency measures, we can see the Thai baht framework narrowing further and further. And gradually appreciating In the coming week, the fund flow will still be cautious. Since we have an issue that the BOT will announce, are we going to do anything else? Let the market wait And there is also the outcome of the meeting of the European Central Bank and the EU summit that the market still has to pay attention to. "
Source link