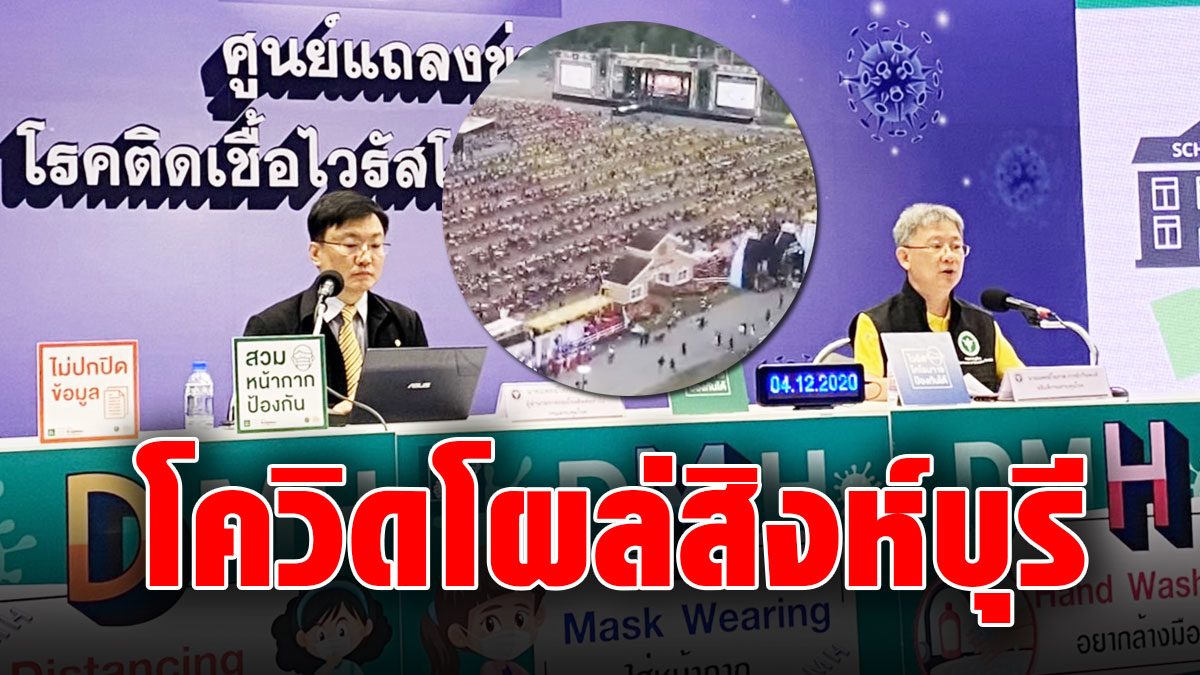 At noon at the Ministry of Health, Dr. Sophon Iamsirithaworn The director of the General Communicable Disease Division said the information exchange case of a 51-year-old woman who traveled to Chiang Rai with COVID was that this case was the same flight passenger as a COVID-infected person. Considered a history of exposure Research is being conducted to gather additional information And assess that Are there any chances of getting the infection? Since traveling in Chiang Rai, said person is considered incomplete information. Because I just received the information this morning (Dec 4)
"From the preliminary information from Singburi province. The last patient traveled to Chiang Rai and said he had not crossed to the neighboring country. If the information is correct, it will be considered. always needed to research additional information from patients to obtain accurate information on disease control, "said Dr. Sophon.
However, those who came from Tachilek were found in the quarantine facility. 2 additional infections were found and the infection was determined to be still present.
Source link