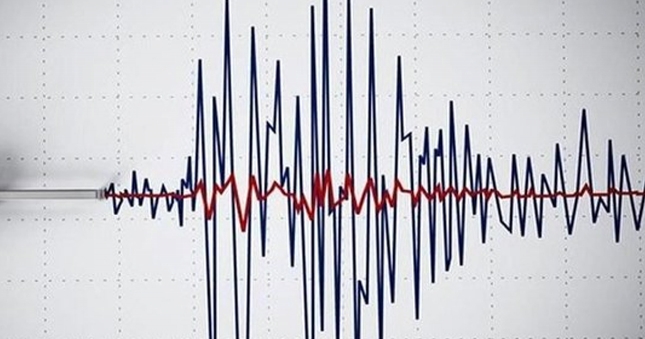 The 4.5 magnitude earthquake was felt in the rural areas of Datça.
THE EARTHQUAKE LOCATED BELOW 42 KM
According to information from the Department of Disaster and Emergency Management Presidency of the Ministry of Internal Affairs of the Republic of Turkey, the earthquake occurred at 4.15 pm and the 4.5 magnitude earthquake took place on the Richter scale. The earthquake, which took place below 42.10 kilometers from the earth and caused no destruction, was somewhat felt in the rural Yazıköy, Cumalı, Yakaköy, Mesudiye and Sındı neighborhoods, which are close to the Mediterranean shores of Datça.
Source link