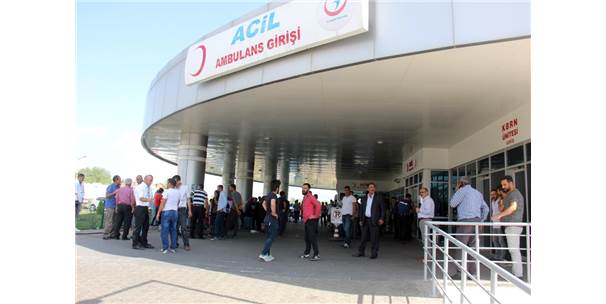 IIIA
In Bingöl the number of deaths in the accident rises to 8 until the end of the collision between the van and the car, while 7 people are in treatment.
The accident, today Bingol-Solhan road Şeref mevkiinde had come on the spot. According to the information obtained, 23K 2946 plate wagons that departed from Solhan to go to the refreshment in Elazığ, collided 46 D 9898 stratified cars from the other side. 2 children in the accident killed 5 people, 10 people were injured.
Bingöl State Hospital, 3 people have removed the life of another. The number of deaths in the accident rose to 8. 7 injured patients were still being treated.
Source link