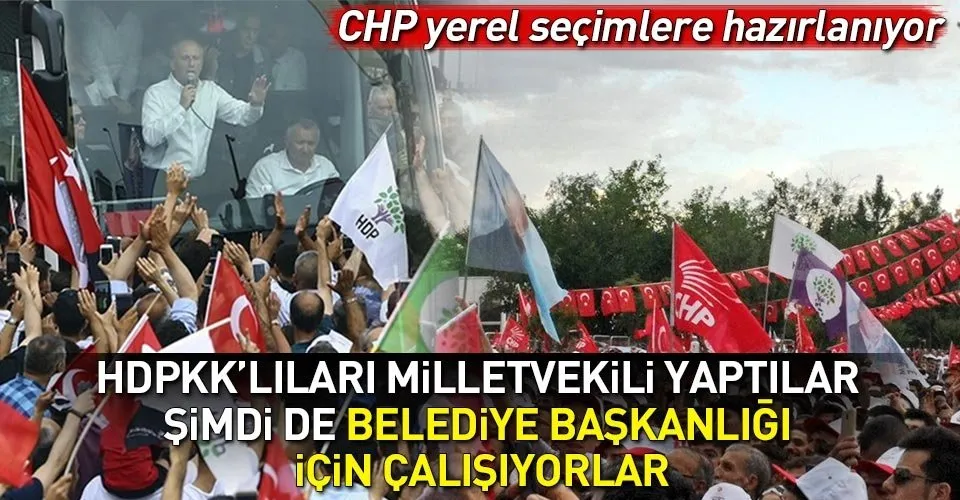 Former CHP Istanbul deputy Dursun Çiçek became a guest in Habertürk.
Çiçek stated that the HDPs meeting the criteria could nominate candidates from the CHP.
EAST AND SOUTH EAST ALLOCATION WITH HDP
"We always emphasize that the conditions for local elections are very different," said Çiçek.
"We went to Mardin before the elections and I said that the president of the provincial governor of the Democratic People's Republic (HDP) is the president of the province and that we should have a conversation together." Now we can not discuss these issues with someone who has no ties with the PKK, we have to cooperate with the HDP in the southeast in the east, the MHP in Central Anatolia, the GOOD Party in the West and another party in Trakya at the local elections, otherwise the only one We can not assume an electoral victory for a party that uses the power of the party, the state, the press and all power of the press.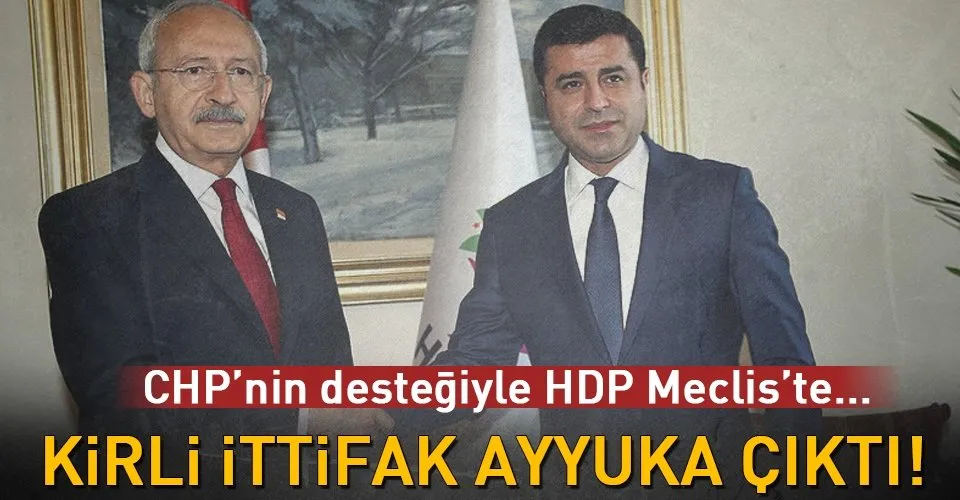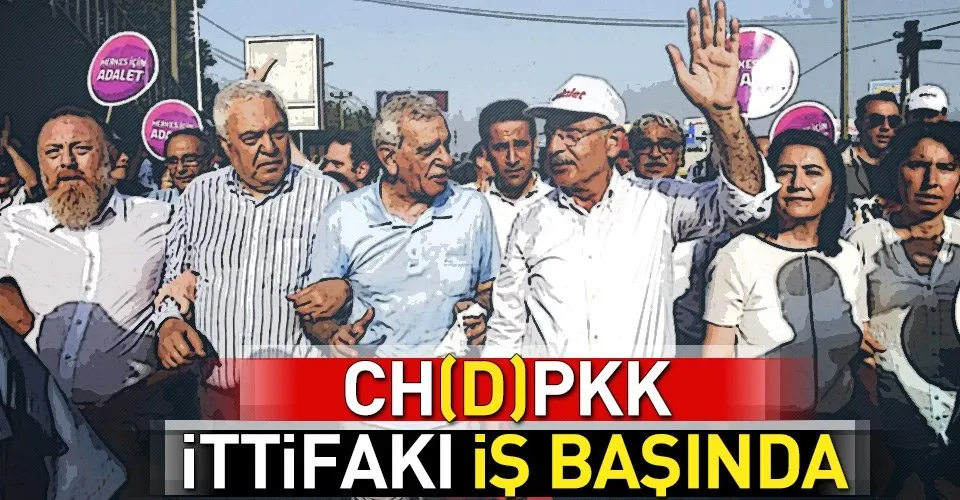 Source link