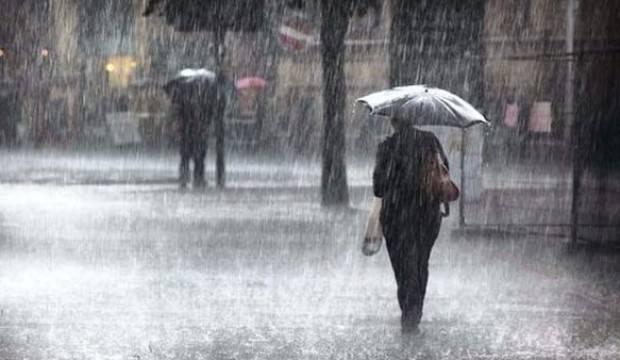 According to the general direction of meteorology, Marmara, Aegean, Western Mediterranean, Central Anatolia in the north, west and central Black Sea, East Anatolia in the west of Giresun, Bayburt and Gumushane circles will be effective in the downpour and thunderstorms.
Rainfall tomorrow in Edirne, Kirklareli, Canakkale, Izmir, Aydin, Mugla, Antalya and Burdur in the east and south of Isparta is expected to be locally strong (21-50 kilograms / square meter).
AIR TEMPERATURES WILL BE 2 TO 4 DEGREES
Air temperatures in the western part of the country drop by 2 to 4 degrees, while in other places
It is estimated that there will be no change.
Strong, strong and sometimes stormy (60-70 km / h) in the south and southwest of the Mediterranean in the Aegean and western Mediterranean; south and southwest of the eastern Anatolia and south and south-west is expected to blow vigorously.
Source link