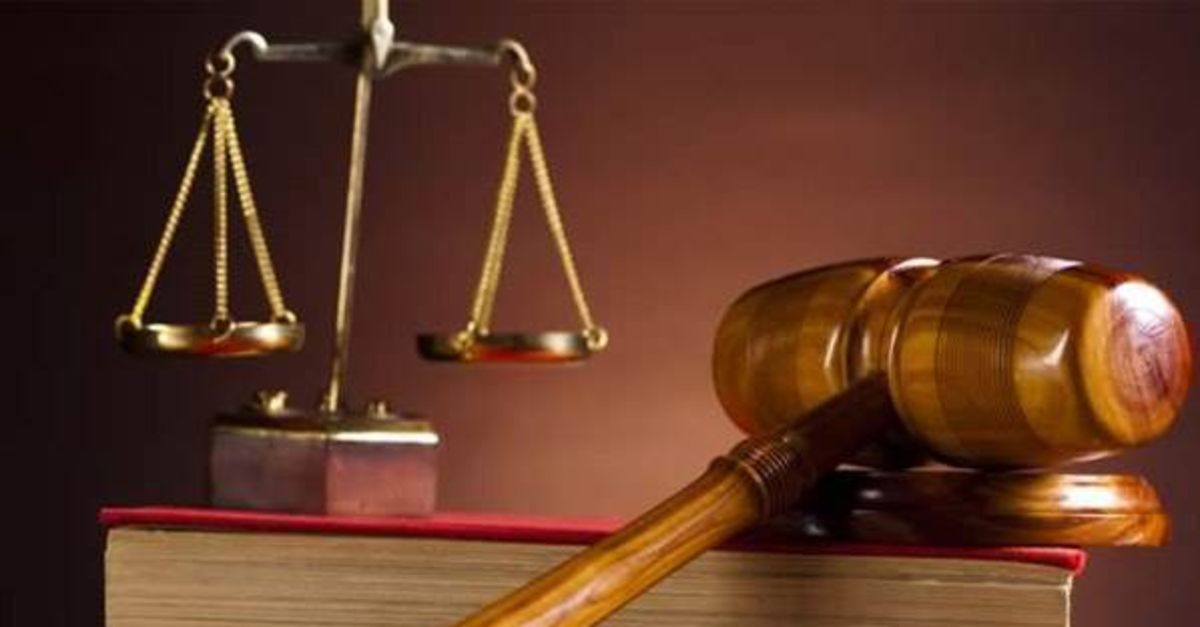 When the spouses called each other, "Hisht, heyyy", the call of bells was considered the reason for divorce, and those who listened to it, had to pay compensation.
According to the news from Haberturk Yasemin Güneri, H.D. divorce case opened against his wife, the woman did not use the name calling herself instead of the "secretly, hey" and occasionally whisper that the divorce case has been opened. The court dismissed the claim for damages when it decided to divorce the couple.
The Supreme Court of Appeals has annulled the case by holding that the woman should receive appropriate compensation.
The Supreme Court of 2nd Division of the Division expressed the following opinion in its decision: "It is understood that the court of the court asks the spouse of the suspect man to be rude, not to call his wife by name. call, and call "silence, hey, or flute." These husband's imperfections are in the nature of attacking the plaintiff's personality rights, and the plaintiff must receive non-pecuniary compensation for the benefit of the woman. "

INTEREST OF DAYS
---
Source link