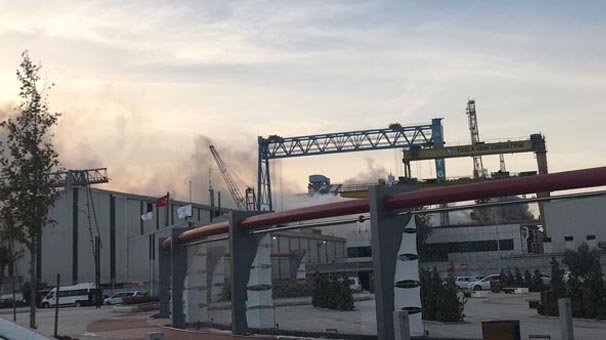 Fire at 17:00 at a shipyard in Tuzla's shipyards on board the Lithuanian flag's maintenance. After notification, many firefighters, police and medical teams were referred to the scene. Coast Guard teams were also referred to the region. Coast Guard of the sea, fire crews intervened from the land took about 1 hour under control of the fire. It was learned that a few people were struck by smoke while there was no fire or injury.
EXPLANATION OF THE ISTANBUL SAFETY GUIDELINE
According to the Istanbul security board statement, fire broke out on a ship with Lithuanian flags and there was no fire or wounded in the fire and a few people were struck by smoke. The statement said there was no explosion or a terrorist incident in the fire.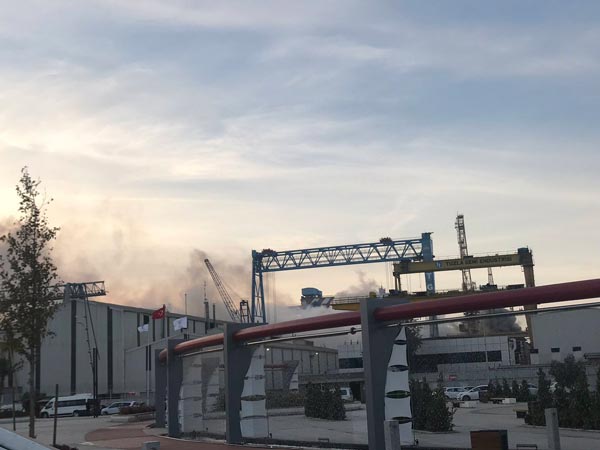 DETAILS COME …
Source link