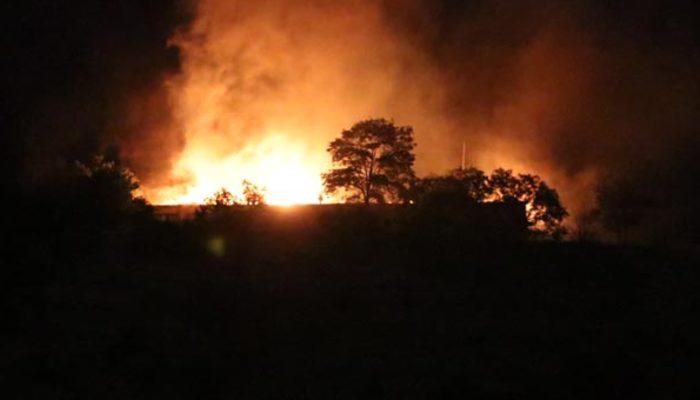 In the evening the event took place on the terrace where the gas belonging to the 3rd Army command was known as Kırklar Tepesi. The flames rose for an unidentified reason in the casino.
CITIZENS ARE HELD IN THE REGION
Fire brigades in the surrounding municipal municipalities, as well as fire brigades in the municipality of Erzincan, supported the firefighting efforts.
The reason for the exit was investigated
The fire was controlled by the work of the fire-fighting teams. Cooling efforts remain in the region where material damage occurs. The investigation into the cause of the fire began.
Source link