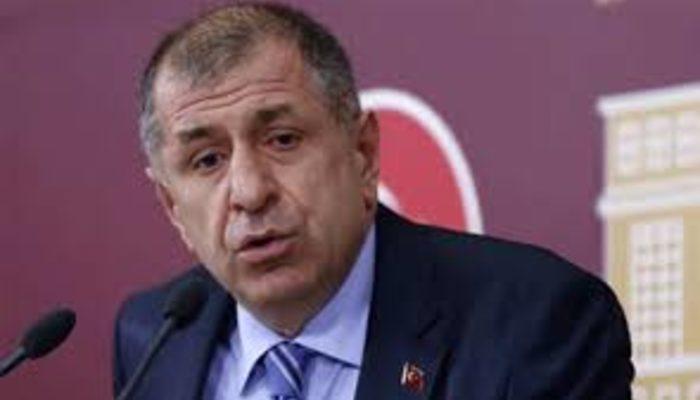 GOOD PARTIES Ümit Özdağ participated in the program of King Nude on Cem TV and used the expressions "There was a fight between the students and the subject went to the general staff" in which Tarikat Imam was on Friday War School. Ozdag also stated that he will issue a questionnaire on the matter in the Turkish Grand National Assembly.
The Ministry of National Defense responded to the statements made by Ümit Özdağ. The statement by the Ministry of National Defense that the mosques and masjids were in place for the soldiers to carry out their worship in the Turkish armed forces,
NATIONAL DEFENSE MINISTRY EXPLANATION
On a private television channel, on 19 August 2018, some unrealistic and unfounded allegations were made about a number of structures in the Military Academy.
There are nowadays mosques and mosques in the school, as it used to be, with the aim to meet the needs of all members of the Military Academy and the worship of the Harbiyelis. The imams and muezzin tasks in the aforementioned places of worship are fulfilled by the personnel who fulfill their national duties. In this context, the assertions of imams, muezzins or similar discussions between the mobs do not reflect reality.
Our military schools, which have trained officers' candidates who are fondly associated with weapons, motherland and flag lover, continue to fulfill their duty as knowledge and wisdom nests.
It is publicly honored.
Source link