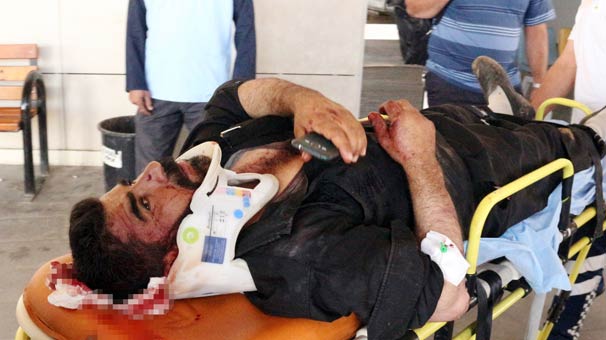 At the animal market in the Yenice neighborhood there was a debate because of the place between two groups of animal vendors whose names could not be learned in the morning hours. The debate that grew in a short period of time turned into a fight in which stairs, blows, stones and knives were used. 14 people were injured in the cave.
The wounded were taken to various hospitals in the city center by ambulances that were sent and were taken care of locally.
The gendarmerie took security measures in the market to prevent the events from further increasing.
Source link