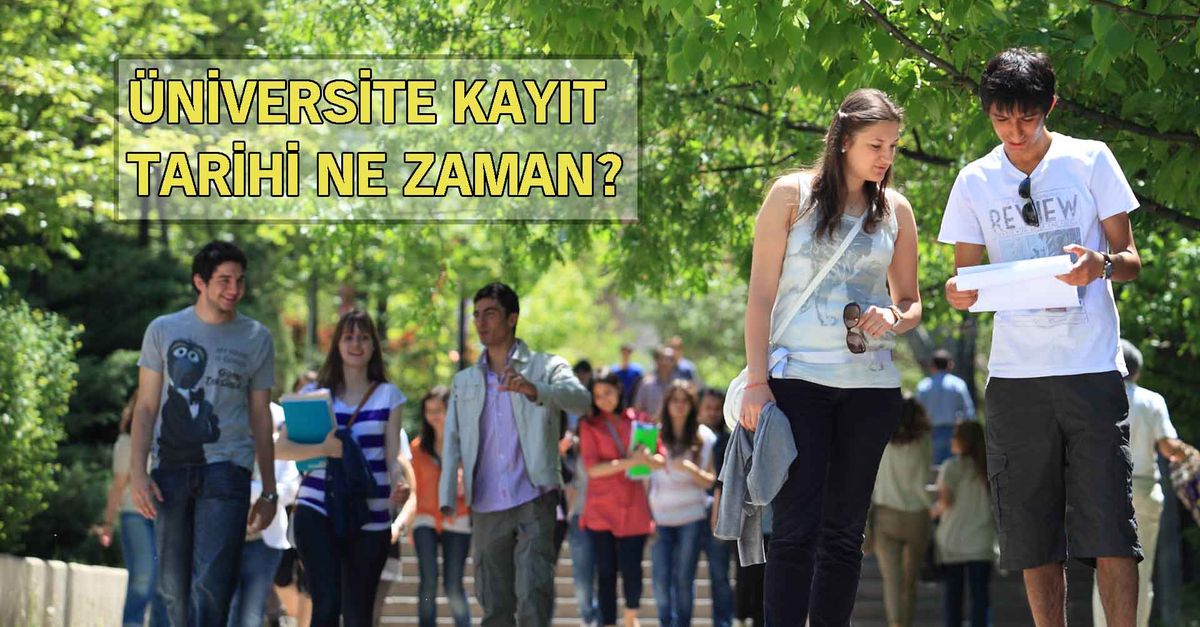 The countdown to YKS preferred results has begun. Millions of university candidates made their selection process from 7-14 August. After the OSYM selection process, exciting expectations for the results remain. Have the YKS preferred results been published? Has OSYM announced the date for the results of YKS preferences? When do I register for the university? Here are the curiosities about the YKS preferred results of 2018 …
Have the YKS PREFERENCES been issued?
YKS preferred results have not yet been announced. The eyes come from ÖSYM. There is no official statement about when the results are published. Due to the registration process for the university that starts on 3 September, the results of the selection are expected to be announced this week. Results can be explained at any time. The results will be revealed in the context of our news.
Results of university internships are announced at https://sonuc.osym.gov.tr. Candidate results, T.C. You get access by entering your ID numbers and passwords.
WHEN IS THE DATE OF THE UNIVERSITY OF 2018?
According to the YKS Preferred Guide of 2018, published by ÖSYM, eligible candidates register their electronic records between 3-5 September 2018 and final registration between 3-7 September 2018.
HOW TO TAKE AN ADDITIONAL PLACEMENT?
After completing the enrollment procedures for higher education programs, the remaining vacancies will be reported to the universities ÖSYM. Additional placements are made centrally by OSYM to the quotas that are open at the end of the general placement, made according to the results of 2018-YKS of higher education programs or not filled in as a result of not registering.
Candidates who are placed in a higher education program with a central placement can not request additional placement.
With extra placement; candidates whose undergraduate and undergraduate programs score below the smallest total score in the central placement will not be placed. At the end of the final registration, students are not enrolled for programs that are open to quotas.
The extra placement fee is 15.00 TL. Candidates for additional placement can not process preferences for additional placement for those who do not deposit the placement fee.
INTEREST OF DAYS
---
Source link