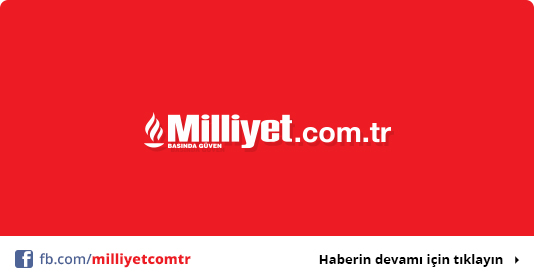 TRABZON (AA) – It has been reported that the teams of the Metropolitan Municipality intervened in landslides caused by heavy rainfall in Trabzon with 42 work machines.
The Metropolitan Municipality's written statement states that coordinated work has been carried out with the Trabzon Metropolitan Municipality, Trabzon Drinking Water and Sewerage Administration (TİSKİ), State Hydraulic Works (DSİ), Highways and district municipalities in areas where waterfalls are carried out after rainfall.
It is emphasized that the teams have made great efforts to overcome the damage and it was reported that the teams of the Metropolitan Municipality worked with the help of 42 work machines to remove the water-polished material from the center.
Metropolitan Municipality teams, the city of Araklı Ortakoy and Koyuncular neighborhoods, Ormanseven near the town of Sürmene, the settlement of the Arsin district of Ozlu, Çardaklı and Harmanlı district of the road brought the landslide brought the expression was expressed .
In the statement that the teams intervened in the landslides on the road to Düzköy-Akçaabat, the following were recorded:
"The Akören, Zaferli, Alsancak, Derecik, Uçarsu, Fındıklı and Acısu neighborhoods of Akçaabat were studied near Ageseabat # Yeşilyurt-Özdemirci-Akören connecting road to the landslide to the waterfall after the fall of the water level of the road After intercourse, the interventions of the neighborhoods Gözah and Gölçayır and the districts Zaferli and Kaynarca in the district of Maçka in Ortahisar were interrupted and also the traces of the landslide that took place in the roads in the Kaşüstü quarter of the Yomra district removed.
Source link