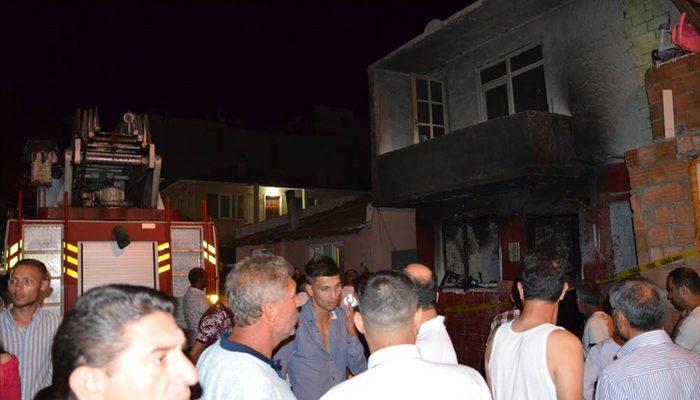 According to the information received, fire broke out on the ground floor of a two-storey house in Golcuk Street in the district of Camikebir, which had not yet been established.
When the surrounding citizens saw smoke from the house, they reported the fire brigade and 112 crew services.
BETWEEN THE FLAMES
On the spot, Ali Yumlu (28) and Sümeyye Yumlu (26) married Tuğba Melek Yumlu (5) from the flames to intervene in the fire.
The couple and the child were removed from the Gallipoli State Hospital after the first intervention of the teams.
5 YEARS OLD SWEATER ENGEL SALVED
The situation is heavy, Tuğba Angel Yumlu, despite the intervention could not be saved.
The couple is still in hospital. (AA)
Source link