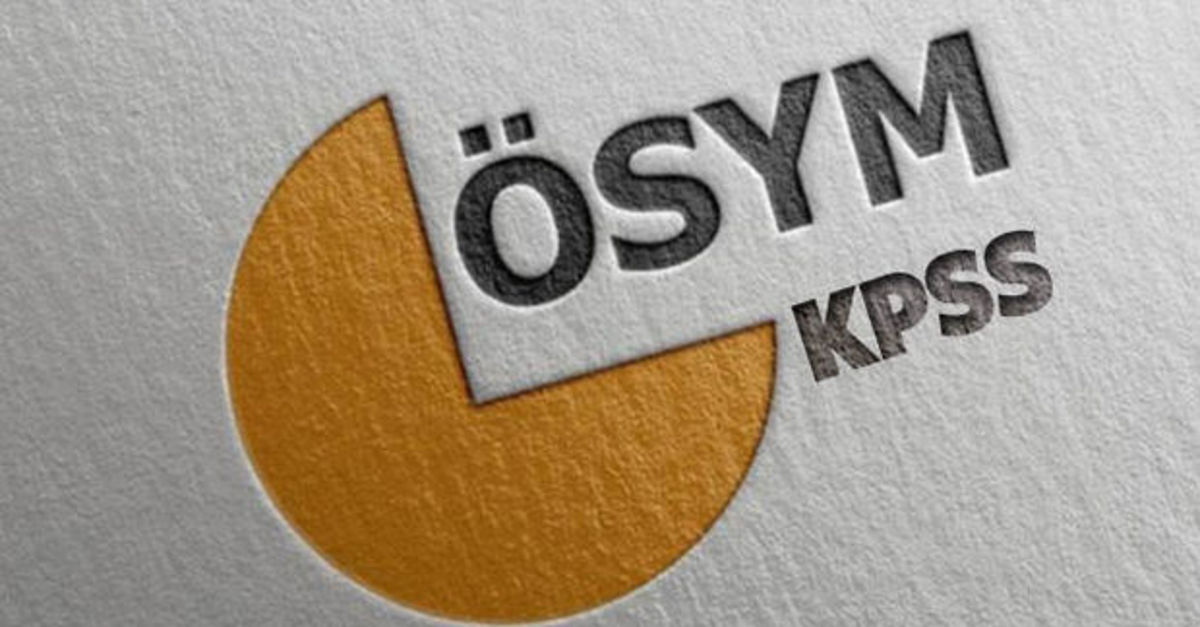 Applications for the KPSS pre-licensing research, which is being organized by OSYM and offered to graduate graduates who want to become public personnel, has started today. How to apply? When is the KPSS pre-license exam? Here are the curiosities about KPSS pre-license applications …
WHEN CAN BE APPLIED FOR KLAUSSE PREFERENTIAL LICENSE?
Applications will be made between 28 August and 12 September 2018. KPSS pre-license applications starting today will be taken over at the official ÖSYM site. The deadline for the KPSS pre-licensing investigation is 4 November 2018. The results of the exam will be announced to the candidates again by OSYM on 29 November 2018.
HOW DOES APPLICATION OF KPSS APPLICABLE LICENSES?
Candidates who wish to take the exam have access to the guidelines and the application form on the ÖSYM internet site at http://www.osym.gov.tr. Guide distribution and sales will not be made. Applications are received electronically.
Candidates with valid photo (*) and educational information (**) in the OSYM Candidate Procedures System can apply individually via the internet (https://ais.osym.gov.tr).
Candidates who do not have valid photo and / or training information in the OSYM Candidate Processes System are applicable in an application center. Applicants pay application costs for the request center application.
* Current photo: photo taken from an application center in the last 50 months and not refused by OSYM, valid photo.
** Educational information: educational information, information system for higher education (YÖKSIS) or OSYM archives originating from, and no information about, this correction / change. (The information from the candidate university lecturer is taken from the information system for higher education (YÖKSIS) and displayed on the application screen.) Education information If there are candidates who are not included in the information system for higher education (YÖKSIS), the educational information in the OSY Candidate Procedures system displayed on the application screen Candidates will complete the application by paying the examination fees once the application information is recorded in the system.
CLICK FOR THE KPSS PRE-LICENSE TEST
WHAT APPLICATION COSTS ARE THERE?
Candidate candidates with an undergraduate degree will have to pay 60 TL to take part in the KPSS pre-license examination. If the reimbursement is paid into the bank on September 13, 2018, the application is regarded as incomplete and can not be taken. OSYM offers late applicants for applicants who miss the application deadline. However, late applicants will pay more than usual. The late deadline for submitting applications was announced on 26 September 2018 and the late application fee was 90 TL according to the guide.
CLICK ON KPSS GUIDELINES PRIOR LICENSE APPLICATIONS
INTEREST OF DAYS
---
Source link