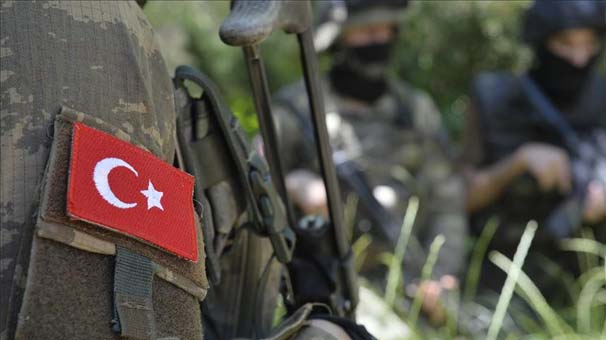 Informed by the Turkish armed forces (TSK), Dogubayazit region on August 21, a separatist terrorist organization was organized for a soldier in the operation was seriously injured.
"The heroine was tortured in the hospital where our gun friend was treated, despite all the interventions." We pray for the sorrows of our martyrs, the mercy of our martyrs for the sad family of our martyrs and the patience and patience of the great Turkish nation. phrases were included.
The martyr soldier was reportedly infantry lieutenant Celal Dağlı (25), who was registered in the Haymana people of Ankara.
Atatürk University's Yakutiye Research Hospital in Erzurum, where he was treated, he was transferred to the Erzurum Forensic Medicine Institution for the autopsy procedures of the non-repayable lieutenant mountaineer, despite all the interventions that were done during the evening hours.
The funeral of the only Dağl will be sent to Ankara after the ceremony that will take place tomorrow.
Source link