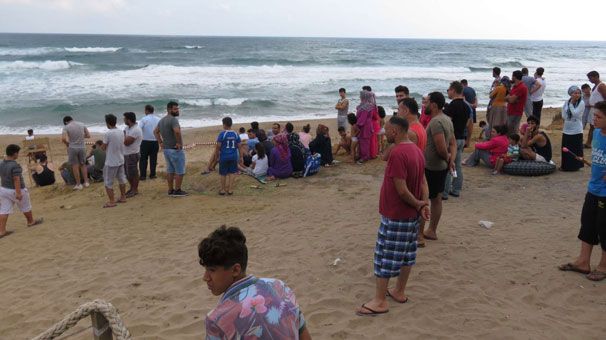 Louise Balhawan, 25 years old, went into the sea with his friends at 8:00 am on the Sofular beach in Şile. Disaster and Emergency Management (AFAD) and gendarmerie and health teams were sent by the search and rescue team.
The ambulance team warned the citizens not to go into the sea because of the intense waves. By stripping the beach, the civilians were removed from the sea.
If the youngster disappears into the sea, the search continues.
Source link