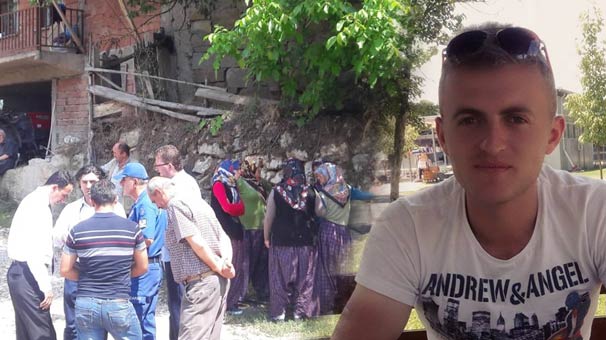 Event, time 09.30 in the village Bolu & # 39; nın Çatacık Göynük lived in the village. According to the information obtained, Mehmet Bicer, 80 years old, killed his 24-year-old grandson Mesut Bicer with a rifle in preparation for the sacrifice after the festive prayer.
The Bitch killed the grandson, then went to his own home and committed suicide with the same gun. Mesut Bicer, 24, who suffered nervous breakdown on the spot, sent 112 health and gendarmerie teams to the stage on his family's news.
After viewing the scene, grandmothers and grandchildren were removed from the mortuary of the state hospital Göynük.
It was claimed that the 80-year-old had killed his grandchild because he had not called him to sacrifice himself.
After Mehmet Bicer said to his grandson: "I am the grandmother of this family, you do not have to sacrifice me, you kiss me, you have no respect for the adults" and then you argue and open up with your granddaughter.
An investigation into the incident has started.
Source link