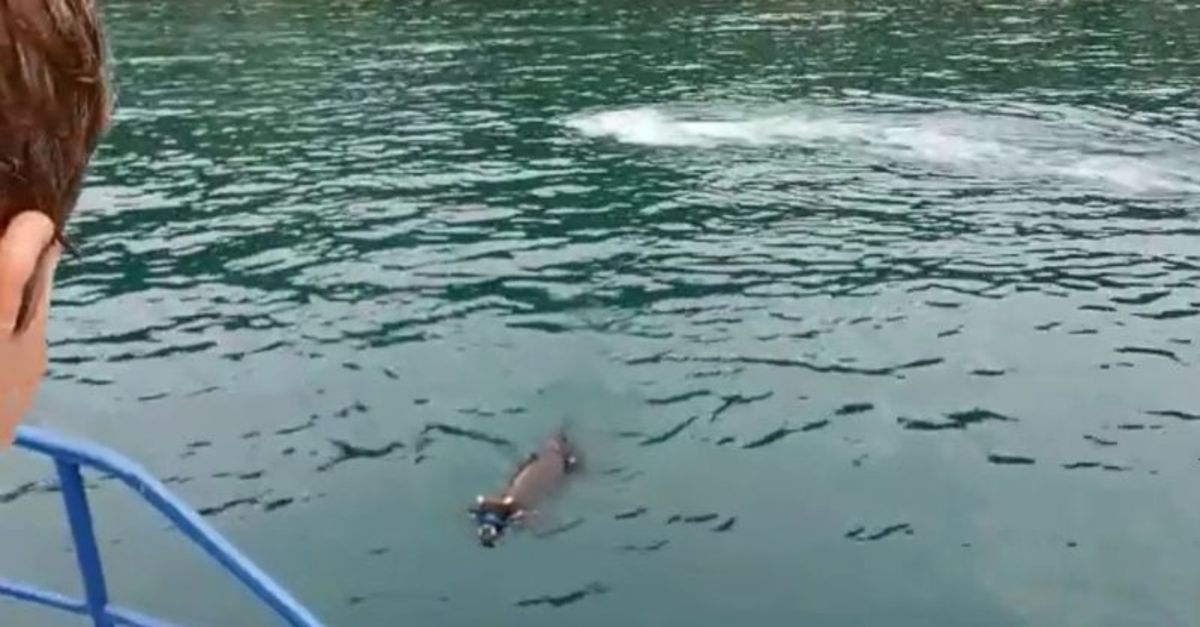 Artist Haluk Levent bought the sacrificial bull that was found in the sea on the coast of the province of Surmene in Trabzon and rescued from the Coast Guard teams on the fourth day of the feast, which escaped from the animal market on the first day of the feast the Iyidere district in Rize.
Levent made an announcement on his Twitter account: "We bought the bull, Izmir Kemalpaşa cattle sent a decision to send to the bar".
WHAT HAPPENED?
The bull, escaped from the owner's sacrifice, ran from Rize to Trabzon. The bull was surrendered to the owner after the incident, when he could not believe his eyes.
The owner of the bull said today that he did not want to see the animal after the living. Haluk Levent, who followed the events closely, announced that he wanted to buy the bull and send it to the bar. Levent told the owner of the animal: "If you can reach this owner, I would like to buy it." Trabzon AHBAP! it was called with expressions.
INTEREST OF DAYS
---
Source link