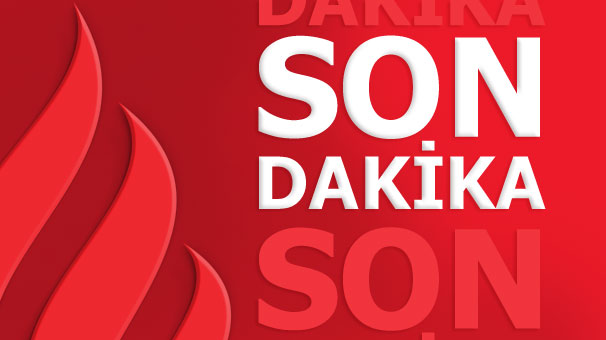 World Trade Organization said in a statement on the official Internet accounts, "Turkey, of the measures taken state that the World Trade Organization General Agreement on Tariffs and Trade collided with some of its principles" instead.
TRUMP SIGNED QUICK TAXES
US President Donald Trump announced that Reverend Brunson crisis with Turkey due to aluminum and taxes that are levied on imports of steel to increase. Trump said in a statement via social media accounts, "at this rate is now 20 percent aluminum, steel will also be 50 percent." Our relationship with Turkey is not right at the moment, "he said.
MINISTERIAL PROGRESS STARTED
Minister of Commerce, Pekcan, said in recent days: "We invited the US to panic in the World Trade Organization, so we started the process in the WTO."
the United States in assessing steel and aluminum exports from Turkey to raise taxes for the Pekcan, had the following to say:
"We responded immediately to the reciprocity principle that 25 percent and 10 percent of the taxes they applied were doubled and we announced today our sanctions for a total value of $ 533 million in imports of 22 items today from about 17.40 hours and we They invited the World Trade Organization or Panel Invitation, so we started the process in the WTO It was very important for us to do it today because the World Trade Organization meets twice a month and we will wait another 15 days if we can not today train.
Source link